How Would I Cope With The End Of The World?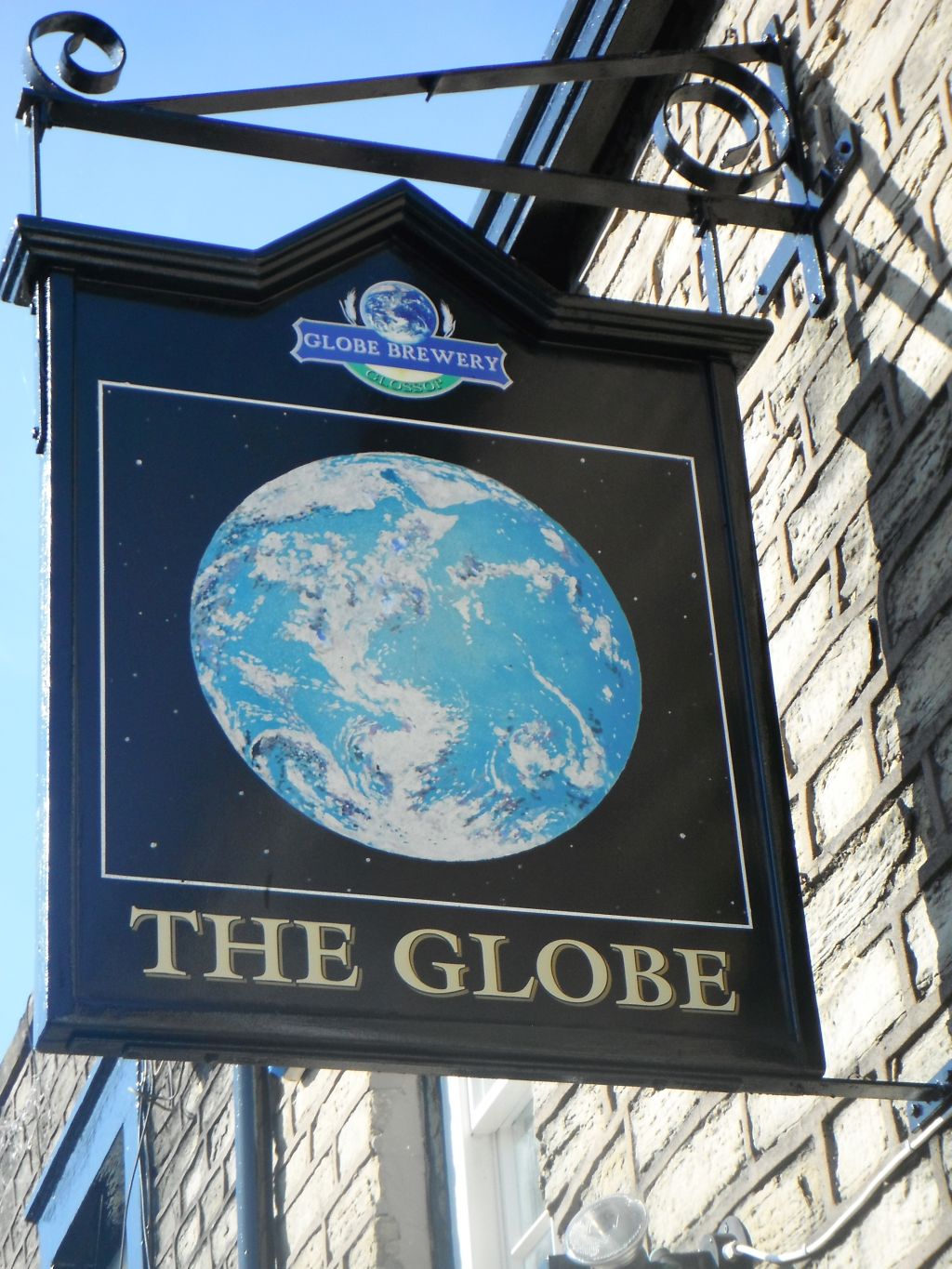 Preston, England
January 11, 2016 8:57am CST
Suppose the end of the World is imminent – there are hours or mere minutes left before Death claims me and anyone else left alive. How would I spend the time? Science fiction movies show folk desperately trying to find loved ones, for a final kiss or cuddle. Others seek churches, hoping for spiritual comfort or forgiveness. A few choose to avenge old scores and kill their most bitter enemies. Some start stealing and looting, as if the threat of destruction is a hoax and they ought to make the most of it. Some would try to commit suicide, but I would want to be there right to the final instant – the last human left alive. Would the end come with quiet reflective dignity or mass panic and hysteria? I would just want to watch it all alone, quietly from some high vantage point, which a bottle of the finest malt whisky to hand. It may seem selfish and I would hope someone misses me and wishes I was around but I would really want to be totally alone. I'd hope to be so fascinated by the firewall, the blazing meteor or wall of water sweeping towards me that I wouldn't think of my own end at all. Naturally I'd hope to go quickly and as painlessly as possible. I always imagine the most likely apocalypse I could witness in my lifetime would be nuclear and despite the horrors that come of it, a nuclear mushroom cloud is a beautiful sight to see, though you need sunglasses or your retinas melt. Of course, I'd probably just cry and try to find a cave – the one corner or the World to miss the great conflagration, but I'd be as doomed as everyone. The real tragedy is not that the World is going to end. It is, but not soon, and my death will happen long before then, so I'll miss the greatest and last show on Earth, just as I missed the beginning. Arthur Chappell
2 responses

• United States
11 Jan 16
If it happens it happens, think of all the bills I won't have to pay!

• Preston, England
11 Jan 16
yes it would save a lot of anxiety later on of course

• United States
11 Jan 16
@arthurchappell
there would be no later - no bills in heaven or did that blow up too?

• Preston, England
11 Jan 16
@AbbyGreenhill
depends if you believe it was there in the first place - I don't. Be just my luck to find tax collectors there still expecting repayment


• Centralia, Missouri
11 Jan 16
I often think of that scene in one of the asteroid movies, where the daughter and her dad just sit on the beach, holding hands, with some nice booze, and watch the wave rushing to kill them. Why waste it running around