iPad question about myLot ads.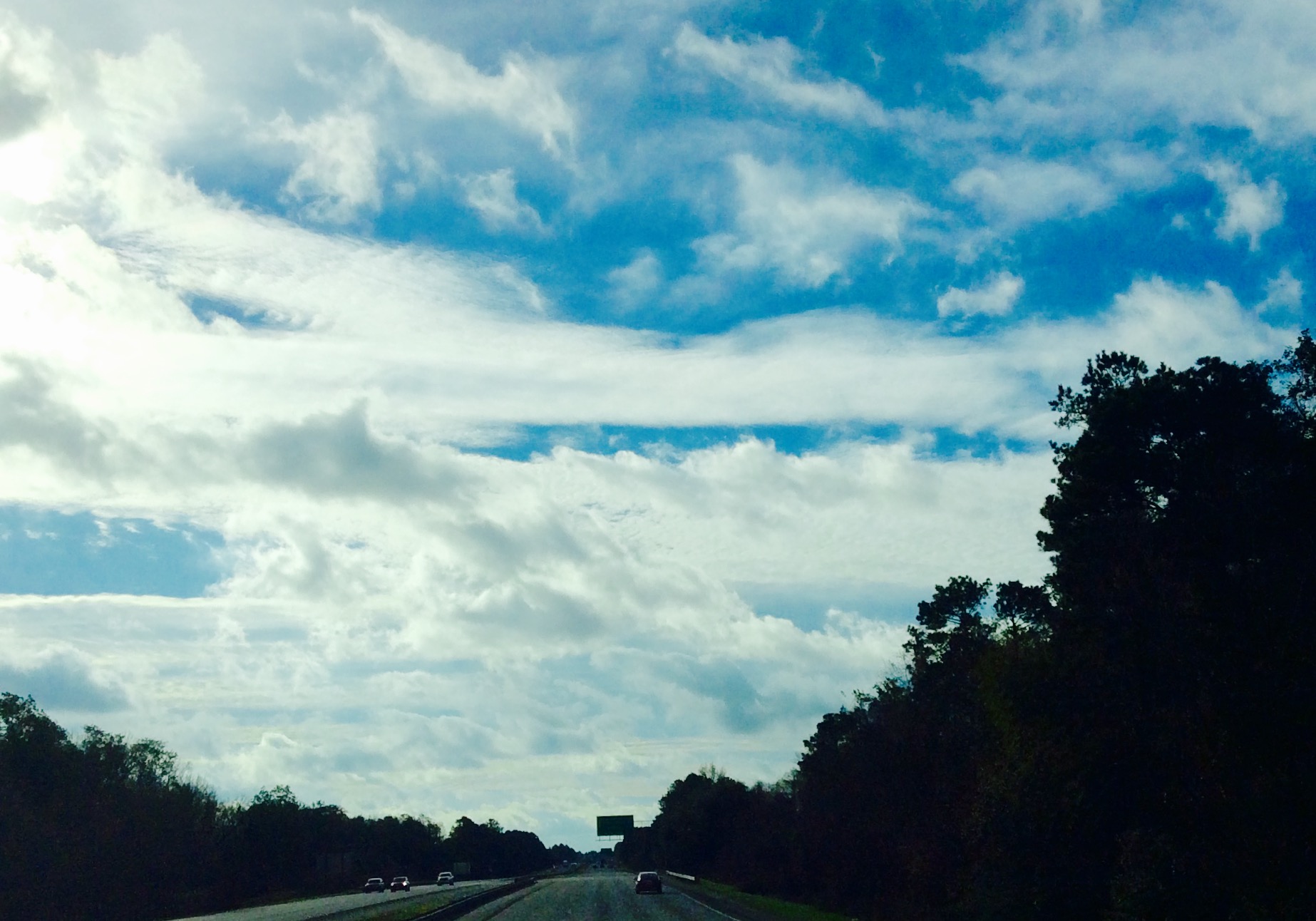 Canada
January 11, 2016 11:01am CST
I know there are iPad users here on myLot, and I could use some help. While using this machine and writing, commenting and liking, the big busted bimbos are in my face along with other nudity with a postage stamp cover. Not only are they in my face but if I misplace my pointer finger and accidentally touch one, it becomes full size and can not be removed until I leave myLot and come back, sometimes if I am too fast the bobbies are still there. (No myLot). Is there anyone out there who has found a way to remove that stuff so we can see a more family friendly ads. On the computer I x-ed all the boobs enough they disappeared. Is that possible on my iPad?
5 responses

• Momence, Illinois
11 Jan 16
I only use a desk top all those tablets and such make me crazy so i don't use them mostly it's because the screens are just to small for my bad eyes. Wish I could help.

• Canada
12 Jan 16
I wish you could too but I will keep trying. My iPad is run by my fingers and I cam make everything bigger, easier to read, otherwise I wouldn't be able to use it...

• Momence, Illinois
12 Jan 16
@PainsOnSlate
That is a great feature, but then you lose part of the page and have to move it around. I tried that and it made me crazy, but I'm old school and will stick with my desk top. Going on a trip in just a couple of days, I might try my kindle on the plane or I may just bring a book to read.

• Canada
12 Jan 16


• Philippines
12 Jan 16
I don't use i-pad only laptop so sorry that I can't even give you a solution to this.

• Toronto, Ontario
11 Jan 16
I use a laptop but I agree they are everywhere but I tend to just focus on the discussion. I think you should be able to x out of them. But everytime a page loads it will load again.


• Nairobi, Kenya
12 Jan 16
I use a lap top but hope someone will help out here

• Canada
12 Jan 16