Let Me Clue You In.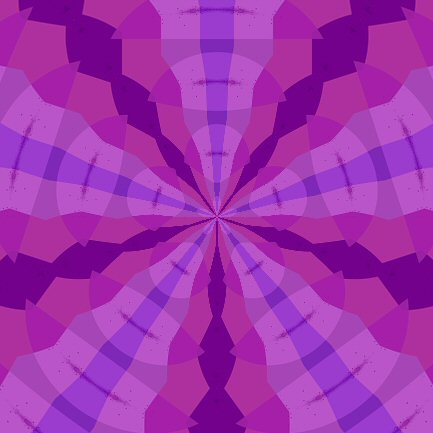 Garden Grove, California
January 12, 2016 11:16pm CST
I ha ve been asked why I do not do just like anyone else go to my bank to draw out my money?.I am physically handicapped and the bank is just a bit far for me using a walker to get to.Also the bank faces a very busy street so nobody on foot tries to walk in there against the constant flow of cars going into the bank and cars leaving the ba nk. I seem to have forgotten most of you newer mylotters do not know I'm an old l ady of 89 and physically handicapped with a brace on my left leg and I now use a walker.I was asked why I just do not do like the rest of you and go take money out of my bank. I have no car and I do not drive.I cannot walk quite that far and I just explained about the situation at my bank,
8 responses

• Pensacola, Florida
13 Jan 16
Most of the assisted living facilities offer transportation services for their residents and if yours doesn't then in my opinion it is not a very good as it is not looking out for all the needs of the residents.

• Garden Grove, California
13 Jan 16
here they have a van and a very poor activities director and the van holds six residents and once a month they go to Walmart but tey do not take us to the bank or anything l ike that., we are on our own for all ose things and no its n ot the best assised living center in the St ae by a long shot. t l well whathappened to my comment? I fell asl eep herel. darjn,

• Pensacola, Florida
14 Jan 16
@Hatley
Here in Florida at inspection time not having agood activities or making provisions for residents to get to doctor's appointments etc would be a citation theat would have to be corrected on reinspection

• United States
13 Jan 16
So how do you get your money out of the bank. I have a super sore foot and I will send my daughter's boyfriend to the bank. I will not ever send Adrain or ask him in any way. I did that once and he used my money telling me he would pay me back. Well,I learned my lesson.

• Garden Grove, California
13 Jan 16
my bes frend Nelda comes and drives me to the bank and to sshop and we talk and find o ut how our families are all doing she is such a good friend to me

• Lenox, Georgia
13 Jan 16
I wish there was a way for things to be easier for you. =(

• Centralia, Missouri
13 Jan 16
I take it there is no closer bank?

• Singapore
13 Jan 16
I think if you stay in my country, you will love it very much. We have many bank branches situated inside the malls, and many public transportation modes, such as metro, buses and taxi are wheelchair accessible. There are elevators even for overhead bridges, and the pedestrian path is leveled. Many people buy electrical wheelchair, and they can travel everywhere by public transport.

• Garden Grove, California
13 Jan 16
I have heard that about Singapore too I believe our mylotter
@
youless also comes from S ingapore I would love to visit your country reall y..


• Garden Grove, California
13 Jan 16
yes that is very true but I must have myfriend Nelda take me to R iteaide and im waiting for her o callme to know when she can take me to the bank and shopping as I have business o do at the bank al so

• Roseburg, Oregon
13 Jan 16
I knew that you have to hve your friend take you or your son will get it for you.

• Garden Grove, California
13 Jan 16
Yes se is such a good friend to m and w e have been freds for a long long time now.

• Canberra, Australia
13 Jan 16
You are a grand lady indeed. I hope that you have a very trusted person to help you with all these errands. Take care

• Garden Grove, California
13 Jan 16
yes my bes fri end of some twenty years helps me all e time I sure do tru s t her i ndeed.