Being Different is a Blessing!!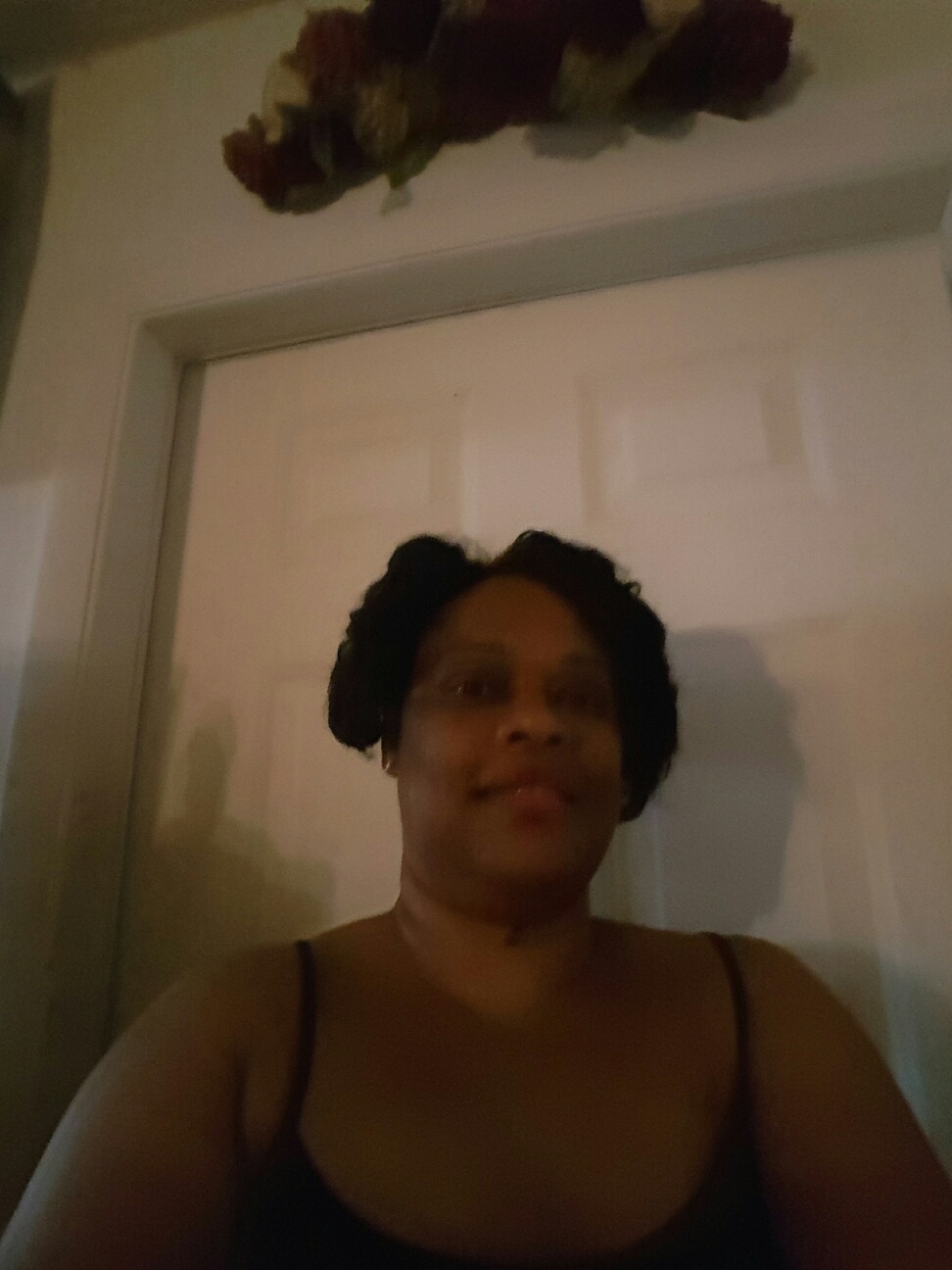 United States
January 13, 2016 1:41pm CST
I'm glad God made me who I am. Even when others don't understand me. I'm thankful because it feels good to not follow the crowd and be like everyone else. Being unique is a good thing. Some people are targeted because they're different and they don't do what others do. I say, "Be Unique." Do what you're purposed to do and be great at it. If others refuse or don't understand you then that' too bad! Live the way you see fit and dream impossible dreams. Be happy that you're not like everyone else. Have a glorious day!!
5 responses

• Green Bay, Wisconsin
14 Jan 16
I agree. I've never followed the crowd. I always danced to a different drummer.


• United States
13 Jan 16
There is nothing wrong with being different. There is also nothing wrong with being similar to someone else as long as that is the real you. I think what makes our differences or even similarities good or bad is if it is the real us, if we are not pretending to be someone we're not. Real friends and loved ones do not care if you are unique or you are similar to someone else. Because for them, you are special. And that is the important thing, not letting anybody make you feel bad about yourself just so they can feel good about themselves.

• United States
14 Jan 16
@Teep11
Yes, and honestly, it is sad that one has to be mean to someone else just so they can feel good about themselves. So instead of going down to their level, just ignore and better yourself. Sooner or later they will realize that instead of affecting you, you seem to thrive even more. And who knows, that might inspire them to actually be a better person instead.


• Jacksonville, Florida
13 Jan 16
I agree, being different is amazing! There are plenty of people who act the same-who needs more of those?

• United States
13 Jan 16
thanks fer the pep talk! yepperz, folks jest need to be 'emselves 'n not fret the rest. that crowd followin' tends to get many'n trouble :) hope yer day's blessed's well, hon.