Simple things, simply beautiful...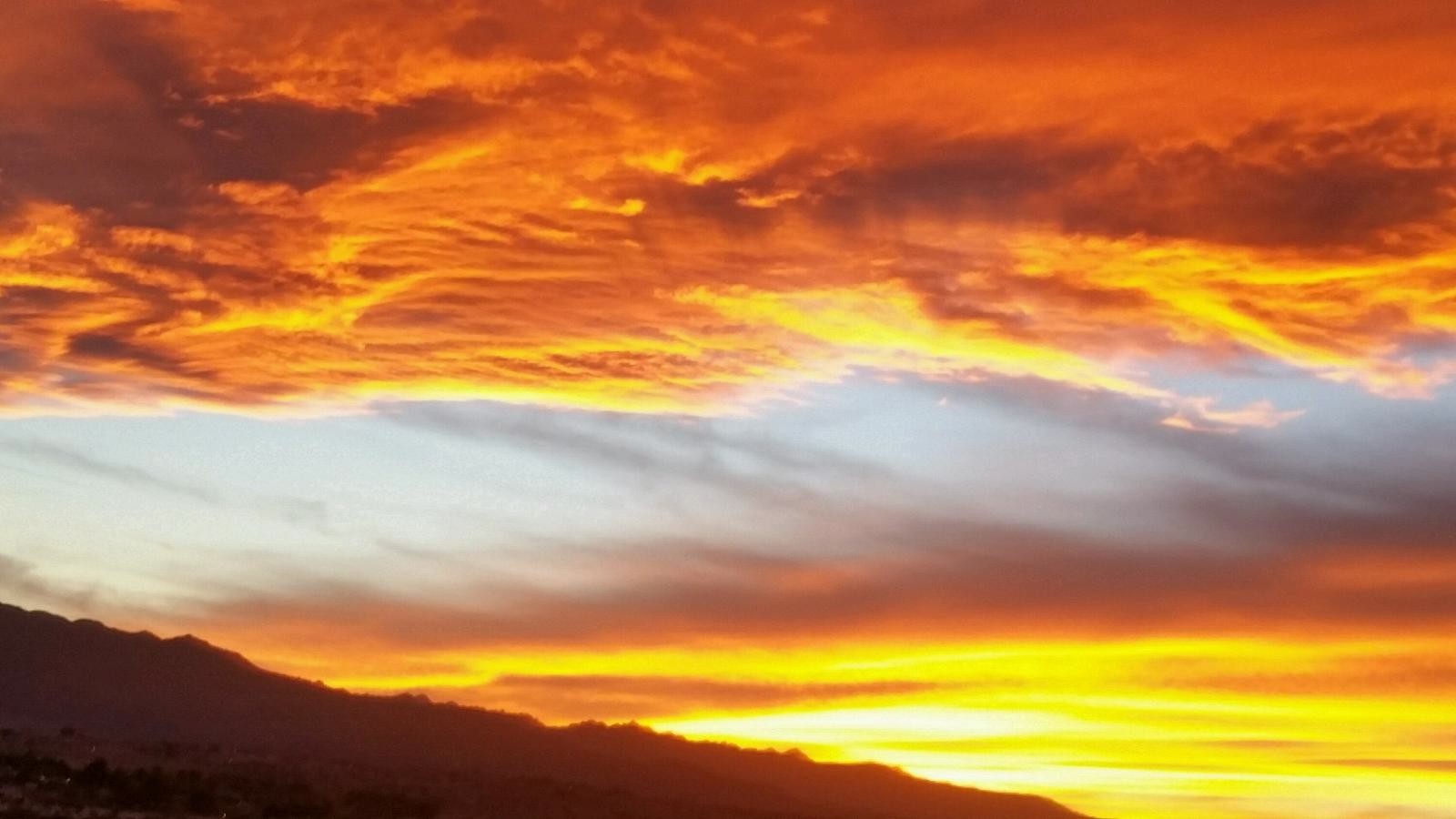 United States
January 13, 2016 3:57pm CST
I do not mean to come off like a tree hugging, granola crunching Californian. It never ceases to amaze me though what is all around us if we just take a moment. There is not much I need to write to convey this idea. This is a picture I took with a cell phone and the rest is pretty much evident. So when you are stressed or feeling down, just look up or around you. Not much is free in this world but the views are priceless.
6 responses

• Northampton, England
13 Jan 16

• United States
14 Jan 16
@Boingboing
Thank you so much. It was one of my shortest posts but it said what I needed it to. Truly appreciate the feedback.


• United States
14 Jan 16
Thanks
@The
Horse. Seems appreciating the great outdoors seems to be a fading fancy with people's heads stuck in personal electronics. Granted I need my laptop to post these things, but maybe a "millenial" or two might just take a look around them.

• United States
27 Jan 16
Yes, I agree, there are a lot of beautiful things to see, when I take my walks, I enjoy looking around at scenery.


• United States
14 Jan 16
Thanks
@Jabo
. I had to go back and look...I think what you saw as the white cloud was the last of the blue sky fading between those massive clouds. It was such a spectacular sight.

• United Kingdom
14 Jan 16
@desertdawg
Ok, I've looked at it again and I suppose you are right. I thought it was in front of the sunset.

• United States
14 Jan 16
O.M.G.! why dont you and that tree get a room ! kidding aside, thats a nice sunset, air pollution does wonders for sunsets. j/k high desert? i remember driving into sunsets coming back from bullhead heading into barstow then victorville on my way back to the inland empire. i sorta miss those drives.

• United States
14 Jan 16
@PLETHOS
The high desert has some of the best air in the country. The sunsets are great and the stargazing better. Thanks for the comment and yes I love road trips and especially when there is unspoiled land.

• Paso Robles, California
5 Nov 16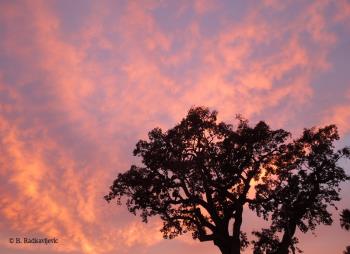 I so agree. No two sunsets are alike and each one has its own beauty. Then you get a spectacular one like the one you shared. Where were you when you took it? What part of California? Here's one of mine.