Hatley here Guess On this day Of Misera ble C rap Should E xpect phone to be dead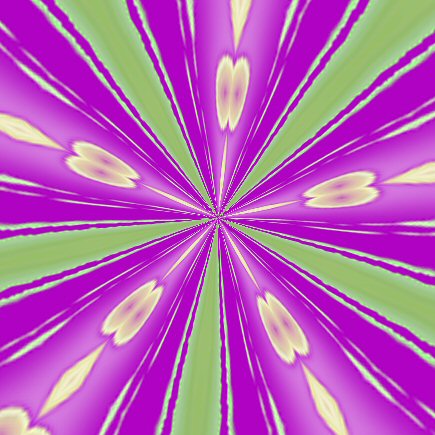 Garden Grove, California
January 14, 2016 8:20pm CST
W ell what a finde klettle of fish,no SSI payment, my son did n ot email me, i am m ssing a prescription that should have been filled two weeks ago now my bloody blasted land line phone is d ead. And yes I did pay the phone bill and no it s not a cell phone. This is nt my day perhaps no my week and hope its nott a bad year again for me I feel lower than low and now I have to go stand in line for a free snack.Oh and i did not get my blood sugar t est done as the kind med lady apparently was not there. I hope to morrow is a b etter day and i get an answer about my SSI payment b y tomorrow.
5 responses

• Banks, Oregon
15 Jan 16
Sorry to hear that. I had a doozie of a start to the day too.

• Garden Grove, California
15 Jan 16
so both of us just gotta have a better day to morrow and solv e our problems too

• Moses Lake, Washington
15 Jan 16
@hatley
I'm here listening, dear Patsie. I am sorry and wish there were someone right with you who could give you a hug for me. I hope tomorrow is a super sweet day for you. Take care.

• Garden Grove, California
15 Jan 16
thanks you sent good vi bes my phone came al ive and i called my son and he will c ome see me Saturda y afternoon so some good things and I got my snack after a long wait tonight, my fri end nelda is takng me to the bank tomorrow orning and shoppng b less her.

• Laguna Woods, California
15 Jan 16
I hope tomorrow is a much better day for you. I hate days like that!

• Garden Grove, California
15 Jan 16
metoo as I will get to the bank and go shopping with my friend Nelda and Saturda ym yson will come see me in the afternoon

• Centralia, Missouri
16 Jan 16
some days are just rotten, sorry you had a bad one!