Diary Friday 15th January 2016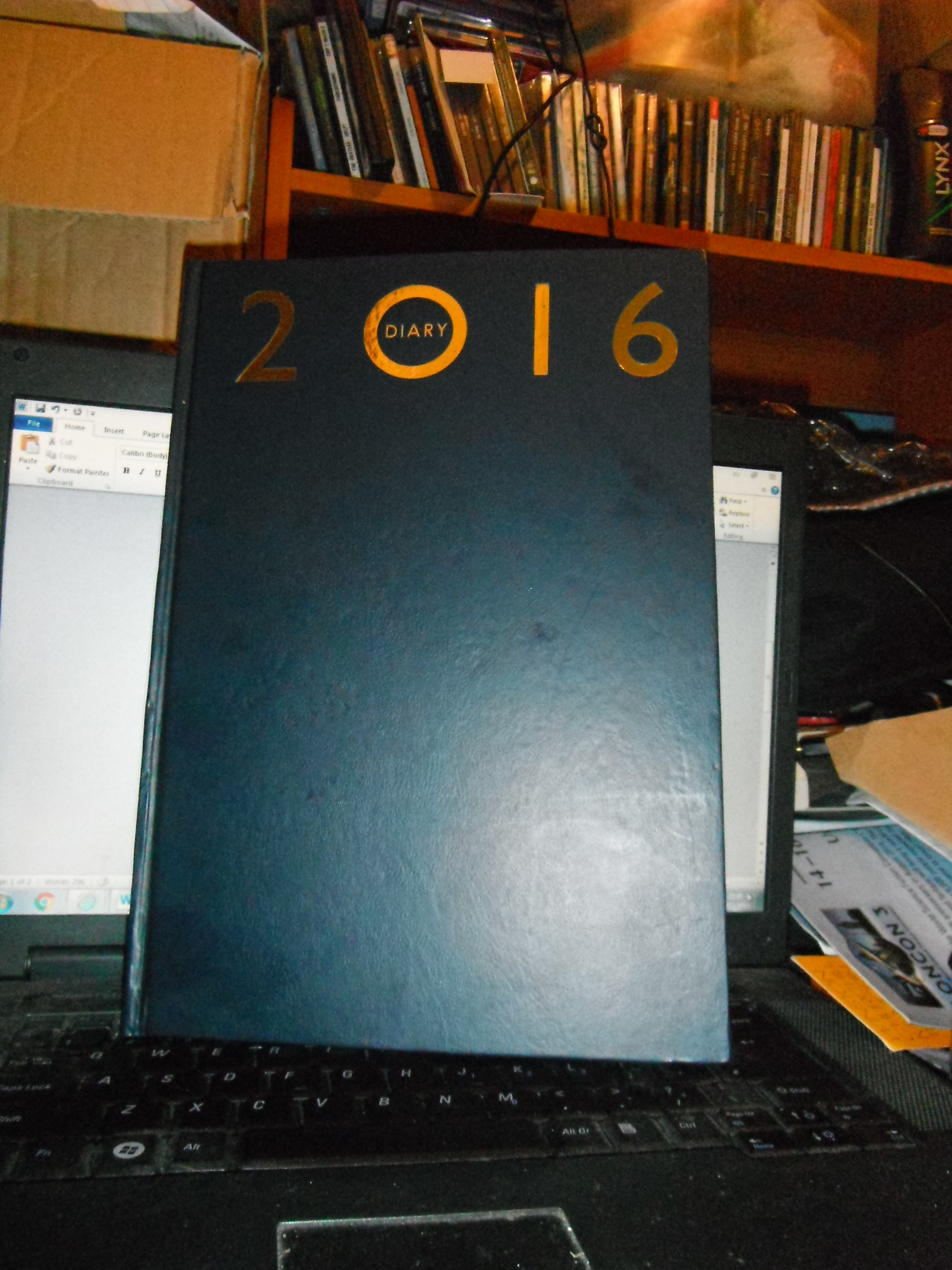 Preston, England
January 15, 2016 3:04pm CST
Having secured a place on warehouse work training programme yesterday I was plagued with phone calls all morning from the course organizers and my welfare officers calling to remind me to attend and not forget my proof of identity documentation as if I'd forget anyway. The rest of the day was just ordinary. Arthur Chappell
7 responses

• United Kingdom
16 Jan 16
I need to get on one of these training things. Does the job centre help anyone without a job or only those on jsa or similar?

• Preston, England
16 Jan 16
they should help anyone without work
@Mike197602
- if you are entitled to benefits you should claim them. The courses are often mandatory rather than offered - If I fail to attend on Monday my benefits would be stopped

• United Kingdom
16 Jan 16
@arthurchappell
i won't be able to get benefits for a few years yet as i've some savings and theyre above what you're allowed. Even though they're mandatory I bet it was quite nice to do something a bit different...which is why I think i'll go to the job centre in the next week or so and hopefully they'll send me on something similar. I've applied for lots of jobs now and don't hear back which is because of my record i think...i expect the job centre could send me somewhere where they aren't bothered about that sort of thing.

• Preston, England
16 Jan 16
@Mike197602
it may well be worth seeing what you are entitled to but many of their training and job search programmes are limited - half the time is spent creating / revising CV resumes


• United States
16 Jan 16
Well hope the day went well, i hate that some days my phone never rings and other days it rings constantly.

• Preston, England
18 Jan 16
mine rings a lot but usually with sales calls

• Ft. Lauderdale, Florida
16 Jan 16
To me NO day is ordinary!!


• Preston, England
16 Jan 16
our days are what we make them - it wasn't a bad day for not being dynamic, just not one leaving me much to write about

• Centralia, Missouri
16 Jan 16
so when does the training start?

• Preston, England
16 Jan 16
@Jessicalynnt
so far it will be all day on Monday with a week long follow up course following soon but dates unconfirmed yet

• Boise, Idaho
16 Jan 16
I hope this is eventful and that they teach you a lot.

• Green Bay, Wisconsin
15 Jan 16
I'm so happy you have a job.

• United States
15 Jan 16
Those are the days that I like.Simple