s My Bank is Stuck or Do I just Need To W ait lol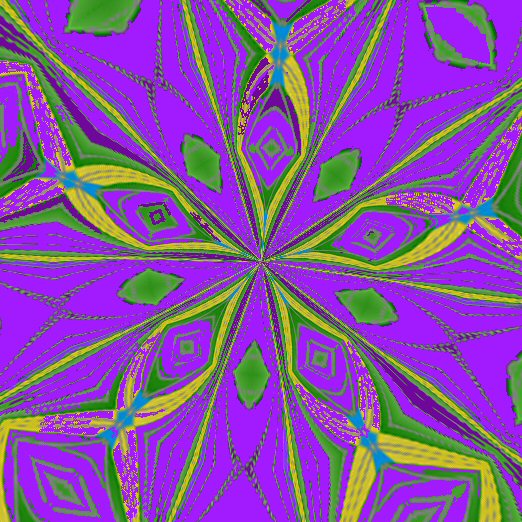 Garden Grove, California
January 16, 2016 10:29pm CST
Like a little kid I watch the figures move I like to think Im earning and in the groove Im having fun and interacting to pro ve Its having fun thats the best will not lose I smile at those who say its not the money Yet they do not refuse to take the pay out If they did not get it I bet they would pout So I will say go on take the mi\oney honey.
5 responses

• Roseburg, Oregon
17 Jan 16
Sometimes the bank goes up very slowly.

• Garden Grove, California
17 Jan 16
yes and now it jumped to 1107 so Im still earningf lol and having fun doing it t oo

• Dayton, Ohio
17 Jan 16
I like saying hello to money. I find that money does not like to be watched, it is very shy. When I ignore it, it seems to grow lonely, and that is when I see it grow!


• Centralia, Missouri
17 Jan 16
seems like more no move this week, ah well, every penny is a penny more

•
17 Jan 16
Same here always waiting for it to move and sometimes it doesn't.