How do you compare with the old mylot and the new mylot today ?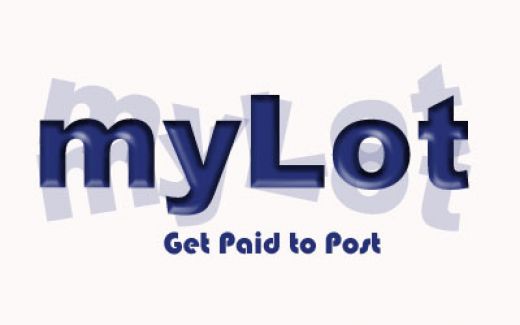 Hong Kong
January 17, 2016 11:35am CST
It seems like that the old one has more features that the mylot members could share about their affiliate link or banner in the profile page. it was apretty good way for the members to promote their own business. On the other hand, the old one could reward the mylot people for using the mylot search engine and it was just so great for earning as well. The mylot referral program was also a good feature and I hope the new mylot can fix this program soon and this is for sure a powerful feature for making this website more successful. However, I do understand that old one had some problems, otherwise it wouldn't stop its paying feature for quite awhile. I hope the the new one can get back on track as soon as possible, then this website will be more popular than before. What is mylot opinion ? Share with us.


7 responses

• United States
17 Jan 16
The 'problems' were someone else bought the site and stopped paying.

• United States
18 Jan 16
@pracks
They began paying again in August.

• Hong Kong
17 Feb 16
@JolietJake
Yes, JJ. That's why we all came back to this mylot party again and let's boogie with our new discussion and comment. And of course with our earning again. Ha ha .




• Garden Grove, California
17 Jan 16
I actuall y l ike this newone better, the old o ne and the star system was askewed a lot and not all that fair. here the admins is b\great and onest and things are simpler. sometimes simpler is really good too

• Hong Kong
18 Jan 16
I hope this new one is better and getting better each and everyday. then we all can enjoy much more with mylot.



• Greencastle, Indiana
16 Feb 16
well since I just started on the "NEW MYLOT" but have been here for 4 mos I see they took the face book & tweeter icon off here so we can't share it But from what time I've been on the NEW lay out from the old lay out I've come to really like the way this one is working & how they put everything in drop down tabs now & even added some new stuff the old one didn't have I love the way the new one works a lot better & the content is bigger. I just hope we're talking about the same NEW MyLot as you are that I am

• United States
16 Feb 16
Yeah the promotion of our links in profile should come back! But I also think that yeah the refferral program will be good to make some money also !




• United States
17 Jan 16
I was not here when the old mylot was.