Ooh it's my lucky day!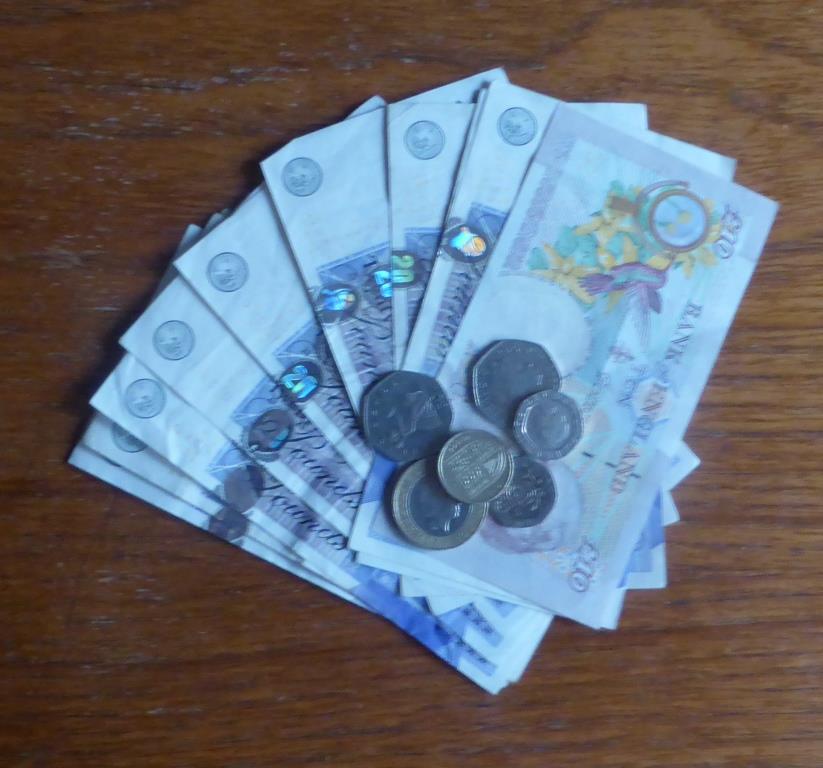 United Kingdom
January 18, 2016 7:56am CST
No I didn't win £66,000,000.00 on the lottery – not very likely as I have never bought a lottery ticket (although that only makes it slightly less likely than if I did buy a ticket) – but I did just get a letter telling me I have won £25 from my Premium Bonds! WooHoo! Every little helps : ) All rights reserved. © Text copyright Fleur 2016.
9 responses

• United States
26 May 16
You are right. Every penny counts! Awesome!

• United States
27 May 16
@Fleura
Exactly. You are not losing your money. I don't play the lottery. It's such a waste of money.


• Canada
18 Jan 16
You sound like me. I think my odds are really not that different than the millions who invest in lottery tickets....you never know, I might find one on the ground.



• Northampton, England
18 Jan 16
That'll do. I wouldn't want the big money anyway.

• Philippines
18 Jan 16
Thats very good and lucky indeed. Congratulations!