Diary – Monday 18th January 2016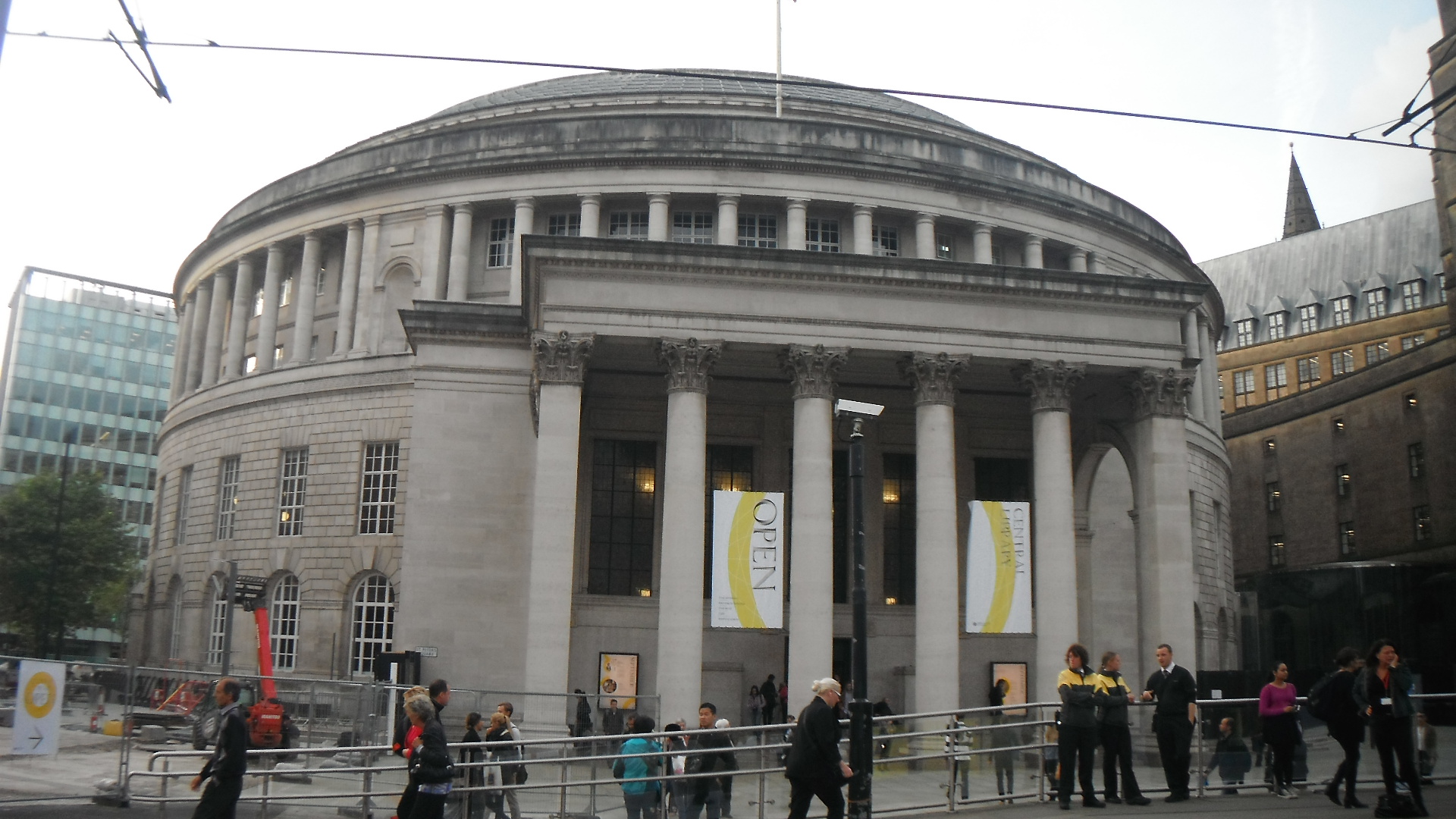 Preston, England
January 18, 2016 3:27pm CST
I got up at 7 AM dreading the prospect of more overnight snow but the roads and pavements were clear and though cloudy & cold, it was dry out. I set out early to the warehouse training centre as I had two buses to catch to get there. There used to be one bus service that did the full journey but it has now stopped running. I was running early enough to stop off between buses at a nice little café for a cheap breakfast. Much of the course consisted of 'hurry up and wait'. It amounted to doing assessment tests of the skills of participants to see what they ought to teach us. We were set various simplistic maths, English language and computer knowledge tests, and then assessed one by one by a tutor to decide when we need to come back. Of the 26 of us attending, I was number 7 and it still took over ninety minutes to see me. I pity those given numbered cards in the 20's. It was done randomly. I was that told I can skip the maths, English and Resume writing parts of the course and just do the physical warehouse training, starting in a week. I was quite pleased by that outcome. It was nice that the course tutors also lay on a free light lunch for participants. I headed to Manchester, used the library for a while and came home. The course took part in a building that was next door to a store owned by the family of an old platonic friend of mine who I chat to on Facebook though we haven't met up for over twenty years. I sent her a message to tell her where I'd been and in chatting on line we exchanged phone numbers and spoke by phone too which was lovely. I even got to talk to her daughter who I last saw when she was just a month old. We may meet up some time soon, so overall, a much happier day than I imagined it would be. Arthur Chappell
4 responses

• Green Bay, Wisconsin
19 Jan 16
That's great. Is the warehouse training for a job or just training for a job you could get?

• Preston, England
19 Jan 16
just for adding a certificate to my resume with which to impress future potential employers

• Green Bay, Wisconsin
20 Jan 16
@arthurchappell
I was hoping it was a job finally for you. I know you've been looking for a long time.

• Centralia, Missouri
19 Jan 16
free food and you dont need remedial schooling, go you! lol, I am amused at the thought of someone as articulate as you needing a refresher in reading or writing basic English and stuff.

• Bunbury, Australia
18 Jan 16
An unexpected nice day is always a great bonus.

• Garden Grove, California
18 Jan 16
It wo uld be nice for you to see an old f ri end good for you