What Happened To Intergrity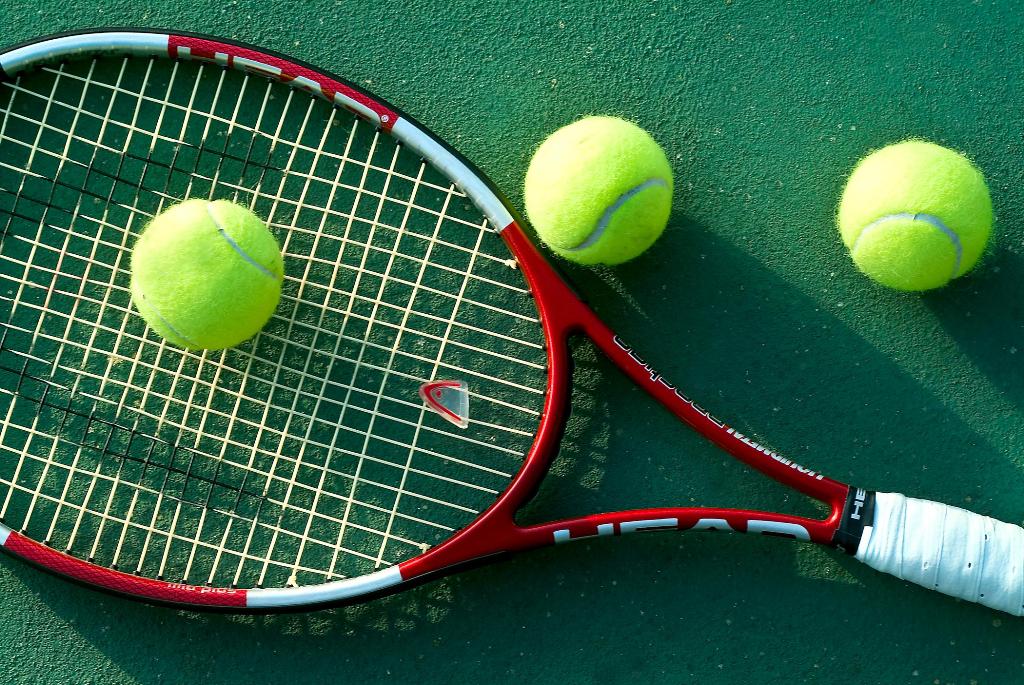 United States
January 20, 2016 8:02am CST
There are two sports that I absolutely love. NFL football and tennis. Right now the first grand slam, the Australian Open, is taking place in Melbourne Australia. As I began to watch last night's matches the commentators were talking about how there is a report that players ranked in the top 50 took money to throw matches. I couldn't believe it. So I began to look up information on the internet and there seems to be evidence of it being so. What ever happened to integrity in sports? If God has blessed you with the gift of athleticism then why would you ever try and go off coarse and become a cheater and put a black eye on your sport? I guess it's because I'm older and grew up in a time when it was taught that cheating is never acceptable. I'm not dumb though I know cheating in sports has always been going on in some form or fashion but tennis has always been a pretty clean sport. This has cast a dark shadow over the tournament in Australia. I hope that if they can prove 100% that these players did take money to throw matches then they will receive a life long ban from the sport and are stripped of all their prize money. There is no place in sports or life in general for cheaters. Be a person of integrity. Here is one article I found on what is being investigated. http://www.bbc.com/sport/tennis/35319202
7 responses



• United States
20 Jan 16
Sadly I don't think there is.

• United States
23 Jan 16
There has been talk about cheating in many sports over the years,, I am not really surprised that it has turned up in tennis.

• United States
22 Jan 16
Wow, that is unbelievable but with the way the world is it doesn't surprise me at all. So sad that they feel the need to do this.

• Canada
22 Jan 16
I've heard about that report. It makes me distrust professional sport after so many similar corruption charges in other sports.

• Green Bay, Wisconsin
22 Jan 16
It's sad that that type of thing goes on in sports. I hope something is done about those athletes.

• United States
22 Jan 16
Integrity was replaced by greed. It is not different in sports than it is in business. Go see the movie The Big Short. It's a perfect example.