Have you ever try to use MLM to earn some extra money online ?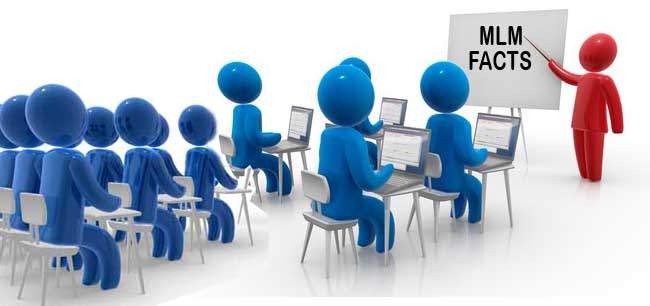 Hong Kong
January 20, 2016 11:05am CST
I have never tried to participate in any MLM and know very little about this way of making money online. Somebody said it is a scam. Somebody said it is legit. Somebody said it is simple but somebody said it is complicated. I just don't know anything about it. Instead of search over Google on this issue, I prefer to get answer on mylot. As long as it is free to join and it is a good program . As long as you have already make some profits from it. let me know or maybe many members in mylot want to know more about this as well. Yes, Share with us.


3 responses

• United States
20 Jan 16
Multi-Level Marketing is crap. It's not good business, period. Here is an article I found very interesting. You may find it helpful.

by Robert L. FitzPatrick, Pres. Pyramid Scheme Alert Could "all" MLMs be scams, financial traps in which less than 1% ever make money? Pyramid Scheme Alert

• Hong Kong
21 Jan 16
Thank you for your comment and it is very useful.


• Kingston, New York
29 Jan 16
@wildlittlefan
Not all MLM are scams Check the two oldest company that been around a long time Amway and shaklee the two companies have been around since The early 1960,s. I actually seen people go from nothing to the top ,it took them ten years to. It not get rich quick it a business and every country has It own rules how a MLM can run I think Amway and Shaklee are in your country now Do a search .

• Philippines
20 Jan 16
It's a scam all of them, they are never stable to begin with. people in my country had been fooled by this over and over again. i suggest you invest into something more stable than mlm like starting a small business.

• Hong Kong
21 Jan 16
hey, thank you for your advise,. I will stay away from this the.


• Garden Grove, California
20 Jan 16
its a pyram id sc heme and jt has l a yers only the top few marketers make any money. Its a nasty scam so do not get invol vedd ou will ust lose money.