I Did It Went into Med office Ten minutes to dinner Got B lood Sugar Test done.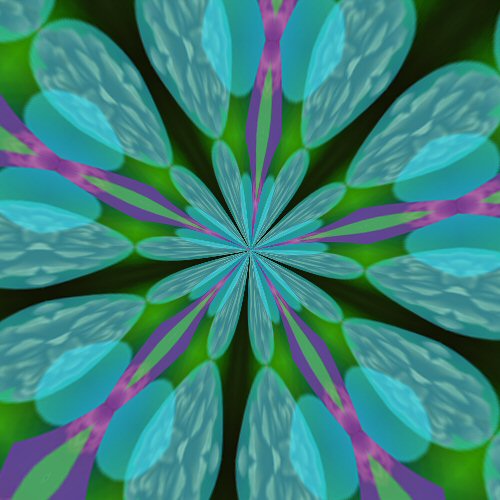 Garden Grove, California
January 20, 2016 8:04pm CST
I did not see either of the med l adies around so took my place,did my test one time and it worked.Sadl it was low 73 so I left and went into dinner 'and sat down One tablespoonful of sugar and I quit t shaking. I am getting more self confident in using the off brand meter,test strips and lancet holder. I was done in five minutes. If I can do this every day I will be a happy camper again.Self confidence is the thing I had been lacking. Now knowing I can do it I will have a lot less trouble,Maybe the grouch med. lady will be more civil to me if I show more self confidence.
6 responses

• Pensacola, Florida
21 Jan 16
Glad you took quick action on your blood sugar

• Garden Grove, California
21 Jan 16
yes when I saw it was t was low I hurried to my seat and took a tablespoonful of sugar,In a few minues IK was no longer shaking.

•
21 Jan 16
It's all about self confidence, glad you were able to sort of your blood sugar.

• Garden Grove, California
21 Jan 16
I went in there bound to do it right the first time and i w as shaking b ut not fr om nerv es. M y blood s ugar was a little low b ut a tablespoonful of sugar bro ught it up to norma,

•
21 Jan 16
@Hatley
I'm glad a spoonful worked for you.

• Garden Grove, California
21 Jan 16
@kevin1877uk
I remembered what my l ong me doctor told me just use plain table sugar i f you do not haveorange juice and it did work too.


• Roseburg, Oregon
21 Jan 16
Did you ever get the note from your Doctor to test it yourself in your room.

• Garden Grove, California
21 Jan 16
these new owners refused to accept his note at all and told him and me it is the law but I would l ike to know whose law these new owners laws?

• Centralia, Missouri
22 Jan 16
I'd ask the nice lady whatever you need to make it easier too

• Boise, Idaho
21 Jan 16
I am sure this makes you feel very proud of yourself. Glad you are getting so confident with it now.