the little frosty vampire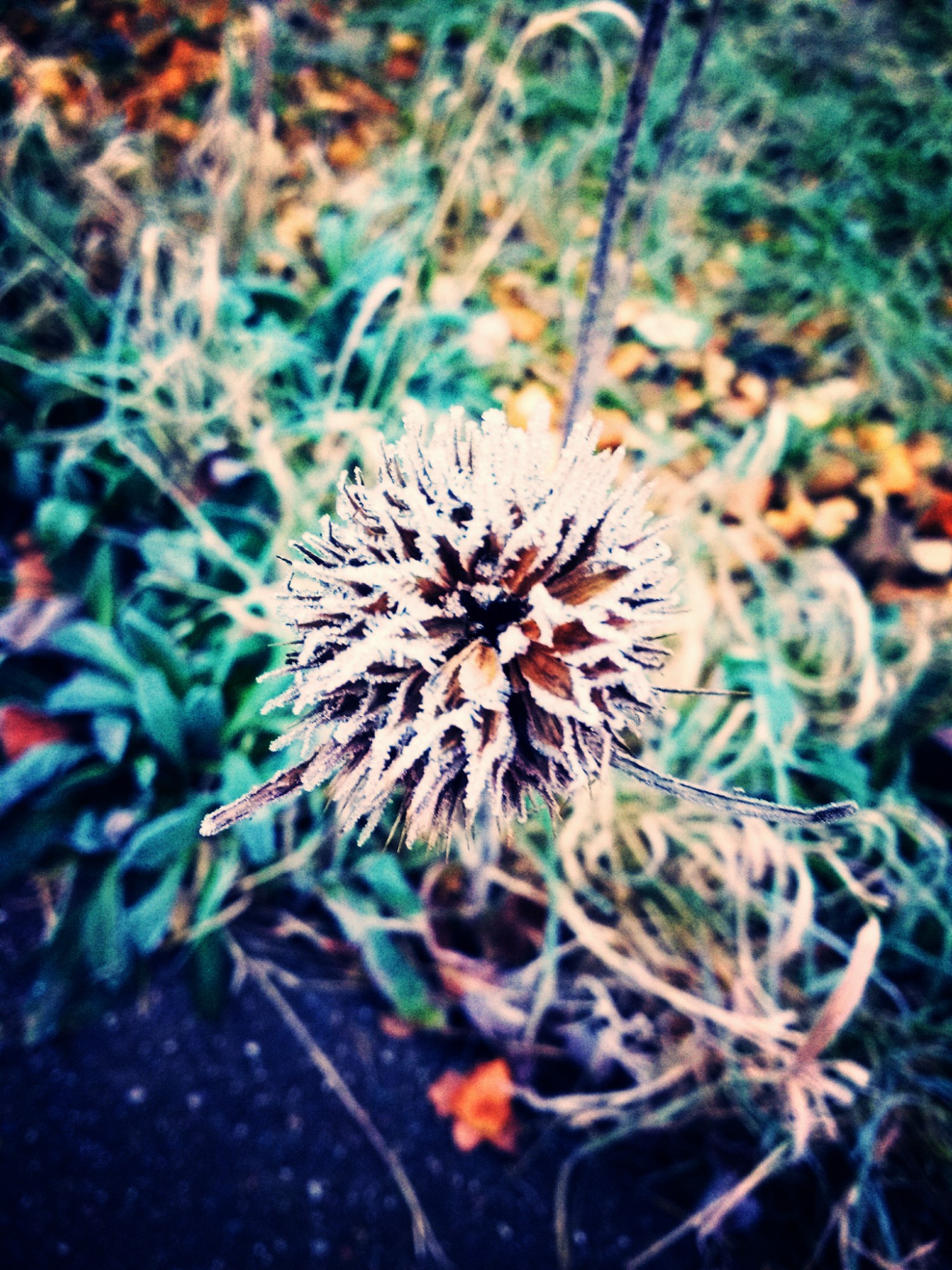 January 21, 2016 2:45am CST
Stepping put of her home, the girl found herself in a mountain meadow full of sparkling vampires enjoying the sun. They glittered like a million tiny little stars in a clear night sky. She gazed in wonder at their beauty, longing to imprint them on her mind, for ever and always. Except, the mountain meadow was the streets and the sparkling vampires were simply frost, glittering under the spell of the setting moon. Does the moon set? The girl was just me, heading off to work. I love it when the whole world sparkles. It's a raw, harsh, completely natural beauty, a wrapping of arms by Mother Nature in a cold, but beautifully loving, embrace. A layer of frost is far prettier than snow and more welcome than rain or ice. I have a morning of poetry lessons. Perhaps the beauty of the morning will inspire me to enjoy them. *smile*
5 responses


•
21 Jan 16
It wasn't that bad. The poem we studied today was rather melancholy and nice.

• Manchester, England
21 Jan 16

•
21 Jan 16
@WorDazza
I'm tired! My vocabulary is rubbish when I'm tired!


•
24 Jan 16
I didn't know you could take poetry lessons, sounds rather interesting. Vampires in daylight enjoy the early morning sun??? I wouldn't have thought so, seeing us vampires only come out at night lol.

•
24 Jan 16
It's an English GCSE lesson, it has to include poetry. Regarding the vampires ... have you not seen or read any of the Twilight series?! Shame on you!

•
24 Jan 16
@Poppylicious
Not read the books, but have seen the movies lol. Hmm oh yeah forgot about that lol It really sounds interesting, I hope all goes well for you with the lesson.


•
21 Jan 16
The only poetry I liked at school was poems by Sylvia Plath. I like it a bit better now I'm older, or maybe I just find it easier to understand and analyse. :)

• Switzerland
21 Jan 16
@Poppylicious
I also like the poetry more now than when I went to school.


• Preston, England
22 Jan 16
it I quite a magical experience when we feel so tuned in to nature and beauty as that - true moments of wonder and serendipity