snowday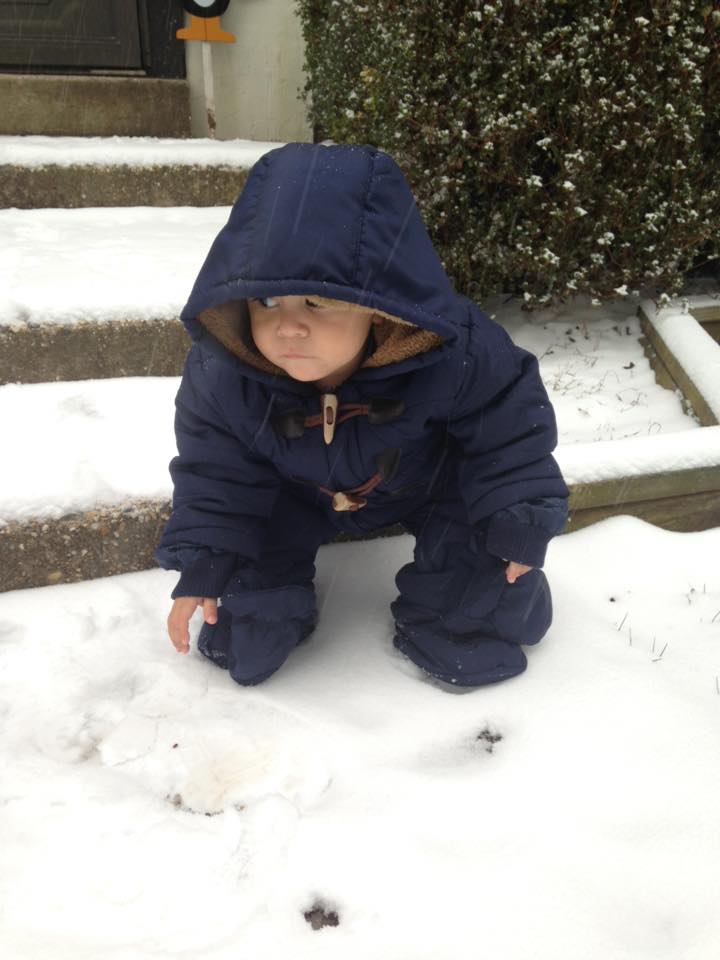 United States
January 22, 2016 7:22pm CST
Well schools where closed today because of snow that was going to start at 12pm. The snow did start around need and hasn't stop falling yet. Everyone is in home safe and warm where they should be. Since today is not only a snowday it's the first snow storm of the season and my son's first birthday. What better gift can a kid get then snow it's for free and it ensured him that mommy, daddy, big sister, and big brother where with him all day loving up on him. Then after pizza for dinner we had some cupcakes to eat before getting for bed. This day had made us all sleepy and now all of the kids are a sleep.
2 responses

• United States
23 Jan 16
I had my fill of walking in it and I am in for the night as well. Good luck with the fun tomorrow.

• United States
24 Jan 16
We went out for a little bit today just out front of the house for all of the kids to play and then right back in after a few minutes.

• Canada
23 Jan 16
Enjoy the snow. Happy birthday to your little one.

• United States
23 Jan 16
Thank you! We also enjoy a fun day of snow. The real deal is tomorrow. Going to do all the snow fun stuff.