Moments Of Anxiety In Recovery: Tax Time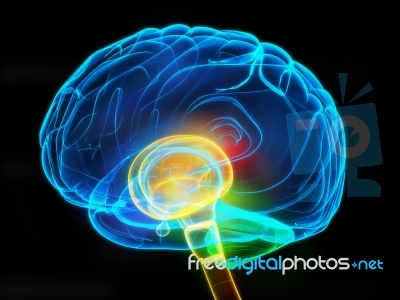 United States
January 23, 2016 5:27pm CST
Well it is tax time again. I get very anxious at this time of year because It reminds me of gambling. When you add the recent 'jackpot' to that it really turns up the mental mind game. Here is why it does that. Knowing that I'm paid for my transactions with my card and for the balances I keep in my account. it reminds me of the numbers involved in gambling. For instance: Each month I'm paid a few cents every time I pay with my card or an electronic check because it saves 'processing costs'. Keeping a balance in my Credit Union account pays interest (even the very smallest amount). This is the thought that goes through my mind every time I have to hunt for the paperwork associated with it: The lottery grows by a percentage of the money raised through ticket purchases.As the 'jackpot' gets bigger that cash abount goes up exponentially as each time more tickets are sold. That means that, while the odds of winning do not get better the payout gets bigger. I have no interest in playing the lottery as I have yet to be struck by lightning (except for the big crash when my gambling took me down a bad path). That said, every time I get a mild urge and remember how many people have had their lives destroyed by this. Every time both these situations make me sick. What are your thoughts?
6 responses

• Centralia, Missouri
24 Jan 16
I guess i dont see the connections

• Genova, Italy
23 Jan 16
Dear Bernie. Yourself have told me to have had a bad time relating to gambling. I currently however, have become heavily dependent on the e-cig. This "tool" is definitely not cheap! Liquids to inhale the steam, are very expensive. Every time that I go to the store to buy them, I spend € 25. Virtually in a week's time, I do it twice and consequently, often my allowance of disease, does not allow me to make ends meet. I have to smoke with more moderation, also for my health!

• Canada
8 Mar 16
Tax time can be tough for anyone, it brings with it it's own special grief, let alone for those in recovery where I can see it can be extra tough.

• Roseburg, Oregon
25 Jan 16
You are doing good fighting the urge. Good for you.

• Vancouver, Washington
24 Jan 16
Well if you won the lottery not saying all but it could lead to blowing the money nobody ever had this I can see why it happens some gain friends out of it which probably would end up losing them when the money is gone wanting to purchase things you have always wanted. That gets old all not being enough cause you spend more I would accept the responsibility for what you have done and doing what is important to get your word out there this is mainly what you have to and you're doing that.

• United States
5 May 16
Tax time can make anybody feel terrible . . . or great depending upon how much they get back or they have to pay into