Cell phones - The highest and best use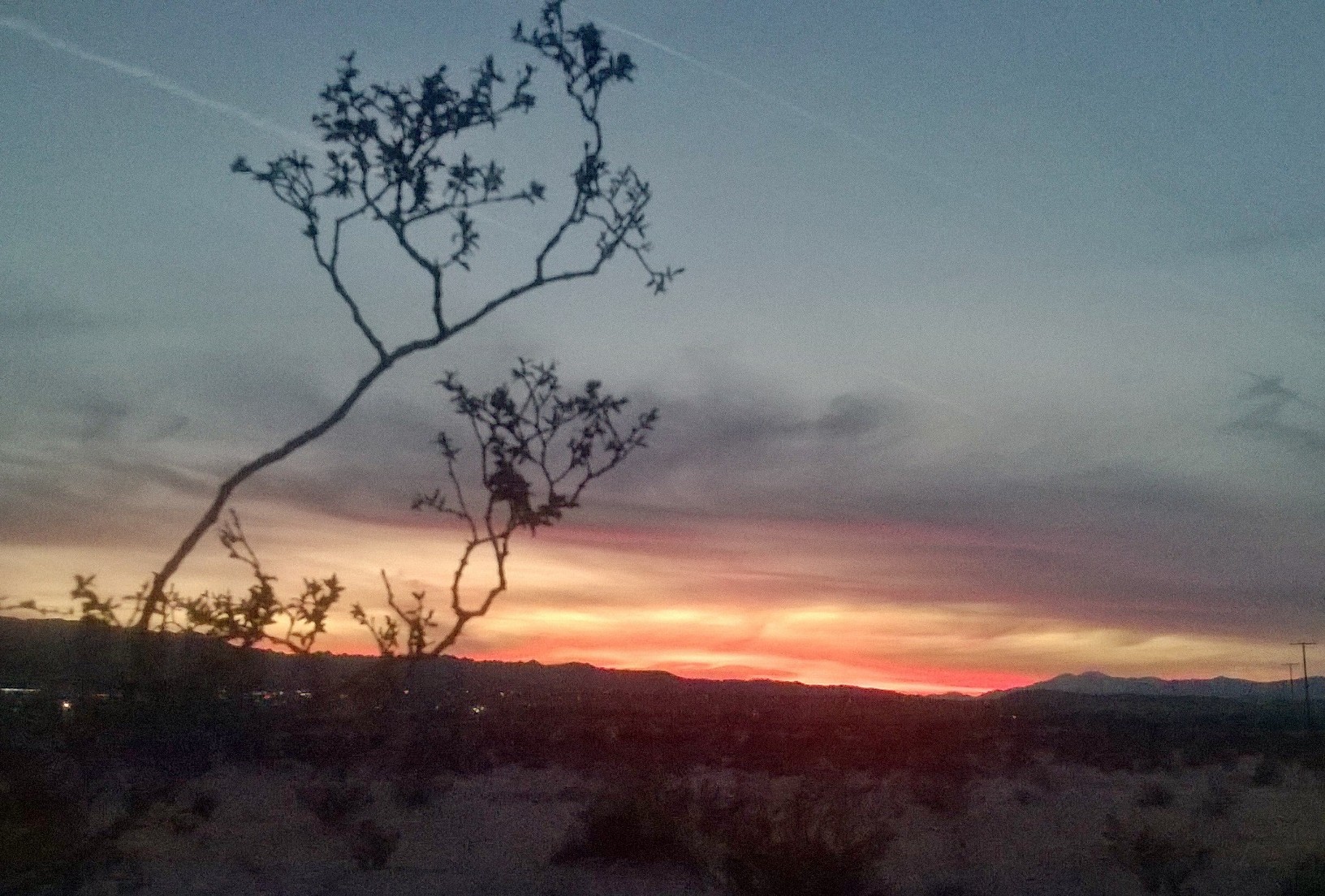 United States
January 24, 2016 5:43am CST
I often lament the use of cell phones as being the downfall of humanity. People texting not talking or staring endlessly at their "device" and not interacting with people around them. I do however have my cell phone with me most of the time. Although I love photography, I do not have my camera strapped to my side, but I do have that phone. I must credit the cell phone for all of the photos I have seen people share and am glad when I have a moment I wish to capture. I took this photo the other day and yes I was glad my device had a camera. Guess everything in moderation and often when there is a purpose.
7 responses


• Nairobi, Kenya
24 Jan 16
Thats a nice shot you got there I think it is a good technology but being over used

• United States
24 Jan 16
@Missmwngi
You are so right. I try to use my phone when I need to make a call and when I want to snap a photo. I do not use it as an excuse to avoid good old face to face communication. Thank you as to the photo...I loved the moment I saw the sunset and was so glad to catch it.

• Nairobi, Kenya
25 Jan 16
@desertdawg
I use it for whatsapp as well but i an never glued to it

• Eugene, Oregon
25 Jan 16
I do take photos with my cell phone too, but also in moderation. I use it for texting, talking, using apps to make money, and also paly games on it. My iPhone is the only phone I have, and I fel lost without it, when I don't have it.