Alexanders Rag Time Band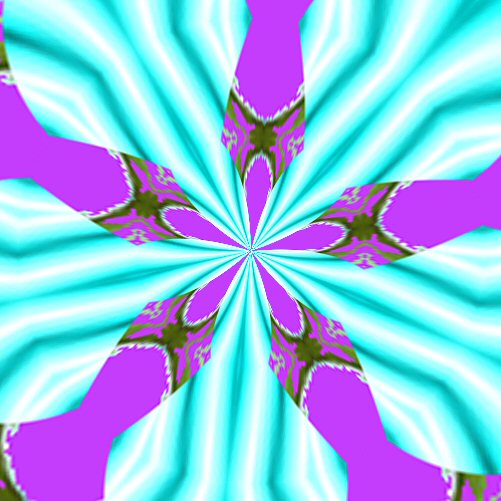 Garden Grove, California
January 27, 2016 2:19pm CST
Does anyone remember Irving Berlns; song and remember the Andrews sisters singng it? It was written n 1911 but the Second World War years and the Andrews Sisters brought it back with all its really catchy melody. Quote"C ome on and hear, Alexander';s rag time band. Come on and hear its the best band in the Land." For some reason it was popular during those frantic frenetic years we sat at home l istening to the radios and hearing all about the war, and the losses as we pasted gold stars on the windows. Stars for dead sons and brothers, uncles, fathers and husbands. WE craved diversion from our fears and singers like the Andrews sisters brought songs l ke A lexanders Ragtime band to the forefront again.I hope all will check it out as its cute and catchy and fun to l isten to.
8 responses

• Green Bay, Wisconsin
27 Jan 16
I definitely remember that song. Not that I was alive during those years, not even a glimmer yet, but my parents always listened to the music of the big band era.

• Garden Grove, California
29 Jan 16
Oh thats ri ght it was the big band era and i loved those songs.


• Boise, Idaho
28 Jan 16
Oh, yes. I remember. Irving Berlin was great.This song is so upbeat and alive.

• Garden Grove, California
29 Jan 16
Irving B erlin wrote so man y really great songs

• Boise, Idaho
29 Jan 16
@Hatley
....Yes, he did White Christmas I believe.

• United States
29 Jan 16
I remember the song. It was great during its time. Very catchy.

• Garden Grove, California
29 Jan 16
Yes I thought a l ot of people m ght have heard it

• Centralia, Missouri
28 Jan 16
a hint of desperation in the dancing and the music, that's what that era of music has always reminded me of

• Garden Grove, California
29 Jan 16
yes i that era that was it really and hte wqar made peoplle almost franitic

• United States
27 Jan 16
I remember this song very,very well.The Andrew Sisters were my favorites. Patti,Laverne,etc.I have the privileges seeing them at the Plymouth Theater in Worcester,MA

• Garden Grove, California
27 Jan 16
that really was a thrill I am sure I wo uld have liked that myself

• Moses Lake, Washington
27 Jan 16
I have classical music on every day on the radio. I have heard of Berlin and that song. Makes my toes tap.

• Garden Grove, California
27 Jan 16
Yes its that k ind of a melody I was surpr i sde that it was written back inb 1911 because that was before I was born but it was popular during the second world war.

• Mechanicsburg, Pennsylvania
28 Jan 16
I certainly remember the song. In fact, I listen to it fairly often. But the version I have is by Bing Crosby.

• Garden Grove, California
29 Jan 16
I ha ve htat version too loved his singing