Sorry I've been gone so long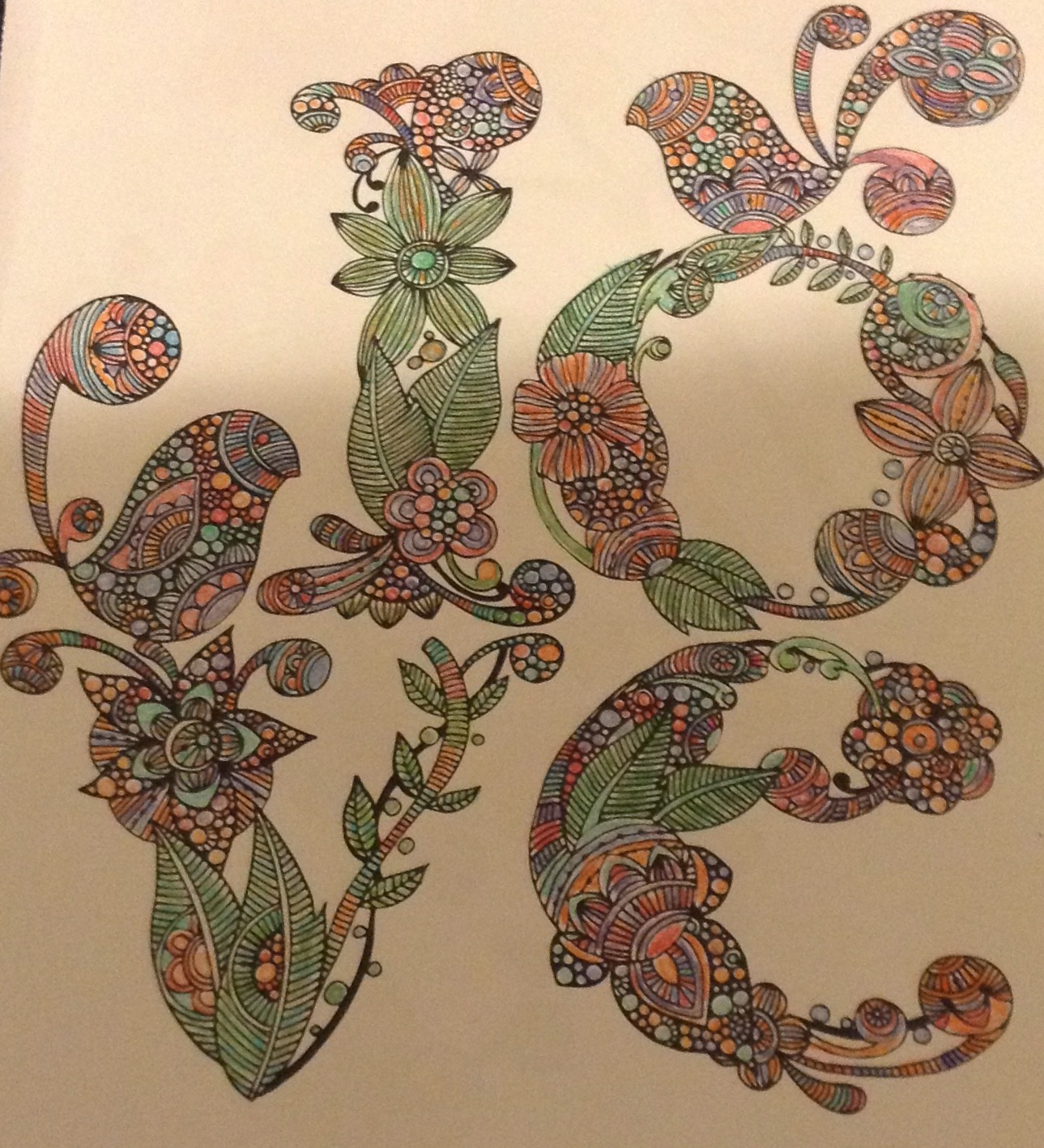 Commerce, Georgia
January 27, 2016 3:41pm CST
I have been gone a long time. I didn't want to be; thought about you every day. My health has been spiraling down and up and down again. To tell you truly, I just don't have energy for much. It's rare that I have my eyes open. I don't have the energy to keep them open. I had a low oxygen event yesterday and my daughter called hospice. My nurse was too swamped to come out today, so he will be here tomorrow. It was like some might call a near death experience, but it wasn't that. I had a bad spell where I was drowning in my secretions. My daughter gave me a morphine treatment to open my airways. I was getting agitated so Kim said to go to my happy place in my mind. Right then I said it was raining. Kim said it wasn't. I said it was sprinkling. I then was in the air in the clouds. I felt the moisture in the air. All my senses were intact. I looked down and saw farm land and it was cut up into blocks. The blocks were mostly green, but there were earth brown areas too. Then I came down. I was in my grandpa's house. He wasn't there but the house was clean and there was his pipe and hard ribbon candy on his desk. And there were walnuts in a bowl with a nut cracker. I walked out and stood on the porch. I saw where I made mud pies as a little girl and where the chickens used to be. I crossed the dirt road and started to go toward the packing house. My grandpa owned many orchards. I didn't go into the packing house. I somehow knew no one would be there. So I turned left of the packing house and went into the cherry orchard. It was so pretty. I looked over a bit and saw the blueberry trees in bloom. All the time I was here and there. Kim asked me questions like do I see gramp's or do I see mom or dad and I told her know. When my oxygen levels came back up I was totally here and not flying. It sure was a great trip!
6 responses

• Nairobi, Kenya
27 Jan 16
Sorry about your health. Good to see you back and i wish you a quick recovery

• Commerce, Georgia
27 Jan 16
I hope for wellness too. Thanks for the thoughts of wellness.

• Jacksonville, Florida
27 Jan 16
That sounds like an out of body experience. I hope your health gets better soon. We have missed you here!

• Commerce, Georgia
27 Jan 16
I thought about that when it was over. I didn't know you could have your feet in both realms. It seemed real.

• Boise, Idaho
28 Jan 16
Wow! That sounds scary. Yep, out of body experience like Babies said.

• Commerce, Georgia
28 Jan 16
My nurse came today. He feels my oxygen must have been low.

• Boise, Idaho
28 Jan 16
@OreoBrownie
...Well, turn that baby up!


• United States
28 Jan 16
I hope you have a speedy recovery!!



• Commerce, Georgia
28 Jan 16
Thank you. I'm working on it.


• Commerce, Georgia
28 Jan 16
It didn't feel odd at all. I didn't feel myself on the bed, but I was present in reality to answer questions. Otherwise I felt totally gone from here. What was strange was that I was the only person.