I STILL GET GOOSEBUMPS!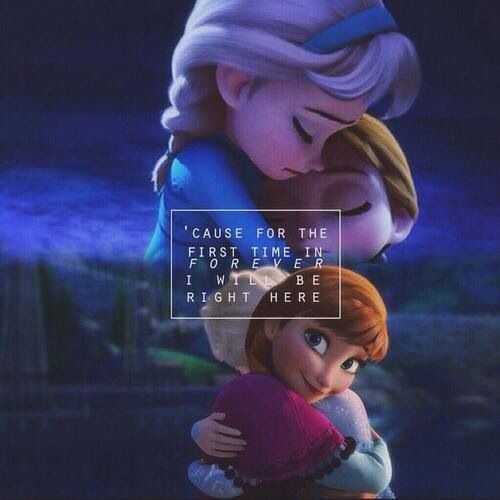 New Delhi, India
January 27, 2016 3:53pm CST
MY GOD! It's a story when I was in 2nd class only! I was small and like any other child I thought that there are angles, devils and ghosts too! I remember once me and my sister were about to sleep,I was telling her a bed time story and soon i realized that she fell asleep! I switched off the light of our room and went to the bathroom which is attached with our room only.I brushed my teeth with my favorite princess brush and was about to keep it in the stand and i saw through the mirror that a girl with her hair all around her face was sitting where my sister slept and in a horrible sound said 'I KNOW EVERYTHING ABOUT YOU BABY!!!' and I was soo scared that i just shouted so loudly and in the hurry i broke my brush and was saying ''NO..NO..NO AISH...NO.................................................................'' And I ran to my mom and told her that I was scared from one ghost because I knew that if I had told this to my parents they would scold my sister! I was sooo petrified with this situation that I started staying away from my sister! But eventually things changed and me and my sister again came closer ! and now there's nobody who can break this bond! I never told this to mom cause there should be some 'SISTER SECRETS!' TOO!
6 responses

• El Segundo, California
27 Jan 16
haha. i enjoyed reading your discussion. i really feel your being young haha





• El Segundo, California
28 Jan 16
@aastha33
i can say that you're an intelligent one



• India
29 Jan 16
Siblings and their antics !!!!

........Can't tolerate them...Can't live without them....

Tough!!

• New Delhi, India
29 Jan 16

• India
29 Jan 16
@aastha33
Yep got myself two.......not to mention the cousins. We live n a joint family........well you can infer from that ...what antics we would have gotten into...


• New Delhi, India
29 Jan 16
@Daljinder
ya i know, how it feels like!




• Laguna Woods, California
28 Jan 16
What a funny story! I'm glad you and your sister are close now!

• New Delhi, India
28 Jan 16

• Oxford, England
28 Jan 16
So your sister was responsible! Glad you are good friends now!