D Challenge for Daffodils,Dairy Queen and Della , My Mother in Law Hatl y l ol.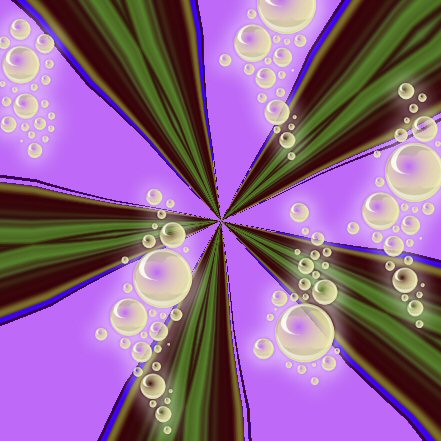 Garden Grove, California
January 27, 2016 9:14pm CST
First I love the saucy yellow and orange blooms and also W ordsworth's poem Daffodils.They were early bloomers in my mom's garden and sometimes there was snow still on the ground when the plants pushed their litlle green heads up through the moist ground.I loved it when in grade school and high school and even college I got to study the poem about D affodils beside the lake, Ifyou are not famil lar with the poem do go read it. Its worth reading for sure. Now onto DairyQueen where we got Those soft ice cream cones and they were so good. I usually opted for chocolate or sometimes butterscotch. Then too there were times when I had to have a chocolate frosted donut made by The three sisters who ran the Three Sisters Donut shop; .They made the best donuts in Tustin Ca better than Krispy Kreams for sure. The sisters are older now but they still run the donut shop and their donuts are still the best I have ever ate. Now to tell you about my deceased hubby's mom.She is also dead now but many years back I got to meet her in Washington S tate, Walla Walla.She was small and sweet faced with the nicest personality. I soon realized where my hubby learned all his good manners and loving ways.While we visited we really enjoyed each others company. Our son gave us round trip tickets to visit her and I was so glad we went when we did. It was Christmas and we were welcomed by all the Hatley Clan. The next year around Christmas time Della became very ill and died on New Years day I was so glad my hubby got to see his mom. One never knows what the future will bring and he had not' wanted to go right then but he enjoyed the visit as much as I did . So the letter D brought up some favorite things and people that I enjoyed sharing with all my friends here.
3 responses


• Garden Grove, California
28 Jan 16
you now thats somethng i miss here in S outhern California is the sp rng awakening of bulbs as here everything grows year around as it seldoms frosts at all. s and daffodlls comng up and wild crocus too.


• Centralia, Missouri
28 Jan 16
those one last visits are always pretty wonderful.

• Garden Grove, California
28 Jan 16
yes they are special as thoug h you do not know it at that time it wo uld be your last visit.

• Centralia, Missouri
29 Jan 16
@Hatley
why I try to get back every time that I can to see gram

• Boise, Idaho
28 Jan 16
Have you seen the little miniature daffodils? I love Dairy Queen. We used to get good cake donuts here but now they are hard to find. I like plain cake donuts with cinnamon and sugar on them. Or I found a sour dough one that was good. I have been to Walla Walla. They had a place there that made chocolate filled croissants. Yum! Your mom in law sounds like a nice person. My dad's mom didn't even remember who I was when I went to visit her toward the last. I think she had Alzheimer's.

• Garden Grove, California
28 Jan 16
hi yes I think she did as did my own mom she did not know me and that made her cry as she knew i was so meone important inher life. I would cheer her up then go home and cry i n my husbands arms for the mom she once w as. so sad that awful dsease.

• Boise, Idaho
28 Jan 16
@Hatley
....That is sad, dear. With my paternal mom I think it was too early to really have pegged her as having that disease. I was so young that maybe the adults did know and just didn't explain it to me. I was probably seven or eight maybe.