Serena In the Moonlight.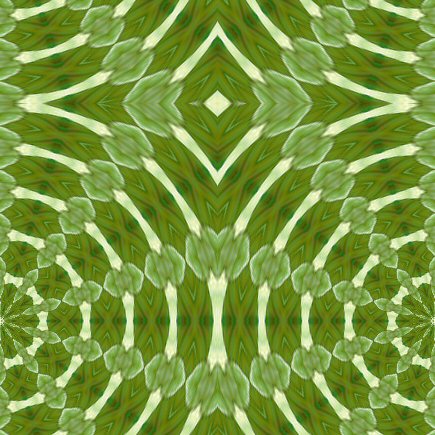 Garden Grove, California
January 28, 2016 12:08am CST
Sun and sky,earth and water close by. Serena loved the night by the l ake She grieved in moonlight tears let fly Serena kept wondering why, why? The accident played agan in her mind She wanted to forget but how to do it. They had planned a l ife how b lind She thou ght how to make things fit. Death so final left her feeling empty Suddenly he stood there very still Her old friend childhood fri end PHil Once she had loved him vefore Denitty Daren Denitty, Inm Serena D enitty' She looked up at quiet still Phil He looked pale and rather ill Darren;'s gone you feel empty. He sat down beside her close at hand She felt less alone, was this planned He smiled and took her hand in his Serena you cannot go on l ike this She touched his pale face a belov ed face I m just tryng to put my l ife in the right place He said "do old friends count anymore? He pulled her close"Don't ignore? Hand in hand he led her to her door I want you to be happy Serena She turned as ift o implore And suddenly she kissed him And said:'once mo re.:" i i
3 responses

• Centralia, Missouri
28 Jan 16

• Garden Grove, California
28 Jan 16
hanks i tried and had fun with it too and the graphi c


• Garden Grove, California
28 Jan 16
m glad you enjkoyed it as IK really have fun wri ting poetr y too

• United States
28 Jan 16


• United States
1 Feb 16
@Hatley
I hope you can remember them I would love to read them.