Oh, my doctor , you are..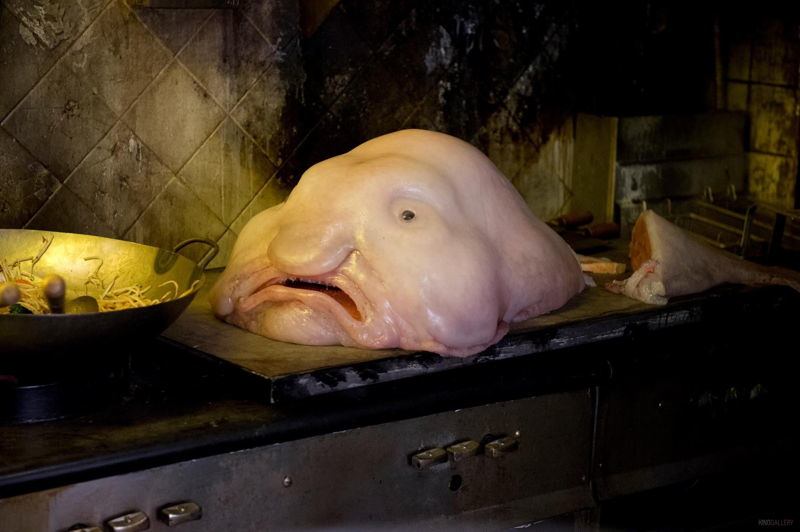 Cagayan De Oro, Philippines
January 28, 2016 7:28am CST
This day I went to the doctor to have my ears cleaned for they are itchy plus, to ask some prescriptions about my blood pressure getting high. After that worst incident being robbed by a friend 4 days ago , at home, I feel my head aching and heart beats abnormally. I was told by my co-worker that what I feel are signs of high blood pressure. I was so afraid. This might be true for I spent sleepless nights after that robbery. I also changed the location of my bed so as not to remember that heart-breaking-boiling incident. When I was inside the clinic of our family doctor, I was just told that Dr. B. has an urgent surgery, so another doctor checked me. He started cleaning my itchy ears. He was at the middle of cleaning my left ear, when his secretary entered and handed to the doctor his cellular phone. My goodness, I was left on that high chair with my ears poured with a certain chemical for an easy removal of the clogged wax and the chemicals flowed down to my left face. He answered the call and later texted .After 5 minutes he went back to me and finished his job of cleaning which I do not like. I was not satisfied with his performance unlike Dr. B very smiling, friendly and good EENT doctor. That doctor sensed that I was mad.Then he asked me about other concerns of me, but I said no other concern,then I stood up and paid P500 pesos per ear so P1,000 pesos with my ears still itchy. I told myself , year 2016 seems not kind to me.I do not know why having these series of unpleasant encounters in this first month of the new year.I hope life is so kind to me.
8 responses


• Cagayan De Oro, Philippines
28 Jan 16
@M
.-L.*, you are right. I learned a lesson out of that decision, but my doctor will spend 3 hours in the operating room urgent operation, and I do not like to go home my ears so heavy and itchy. Thanks.

• Philippines
29 Jan 16
I would be also mad myself if the doctor will do something like that . And i would tell him frankly so he would know that i am a dissatisfied customer .

Though , i would complain after he has done with my ears lest he will make it hurting for me for what he is doing to my ears .


• Cagayan De Oro, Philippines
29 Jan 16
@SIMPLYD
, hehehe, I was glad I was able to control my action to say words the doctor may not like.I really di not like his service. I plan to go to the head in the hospital to complain about the doctor;s treatment on me.

• Philippines
29 Jan 16
@cacay1
Yes , do that please so the hospital can tell him to make better his treatment of his patients .

• Cagayan De Oro, Philippines
29 Jan 16
@SIMPLYD
Just imagine he left me on that high chair lying ,with the chemical flowing down to my left face for 5 minutes, too long to wait and to persevere.Yes, I do friend. I'll see the hospital administrator and report that matter.



• Cagayan De Oro, Philippines
29 Jan 16
@Marcyasz
, That is not the only experience I had that makes 2016 unfriendly. I have here a discussion about being robbed by my friend while she was at home begging for a one night sleep.She was allowed to sleep with me on bed,but next day she was gone, my bag done with my cash and ATM with money in it worth P145, 000 Philippine money.That's the reason why I have said 2016, unfriendly.

• Cagayan De Oro, Philippines
1 Feb 16
@Marcyaz
I hope someday, she will be caught and pay the crime committed.


• United States
28 Jan 16
yes,that is correct what I read below here.

• Singapore
28 Jan 16
That's awful, your doctor was being negligent. When my brother had his wisdom tooth extracted, the nurse who had been new on the job fainted at the sight of blood in the middle of the operation. Luckily nothing bad happened to my brother.


• Cagayan De Oro, Philippines
29 Jan 16
@Ladypeace
, There are indeed lousy doctors, nurses and others in the field of medicine.


• Cagayan De Oro, Philippines
29 Jan 16
@amnabas
, You are absolutely correct my dear. It is not easy to handle all the fears and scares, what if my ear drum will be hit? Another, it is painful too, my tears fall .

• Momence, Illinois
28 Jan 16
I sure hope things turn around for you.

• Cagayan De Oro, Philippines
29 Jan 16
@fishfinger58
, I hope and pray.Thank you so much for your inspiring words.God Bless.


• Cagayan De Oro, Philippines
28 Jan 16
@scheng1
, What makes that call important when that doctor giggles? 5 minutes is too long to wait .My doctor is a very famous doctor in our city.He is so nice and friendly.