Why do people hate Justin bieber?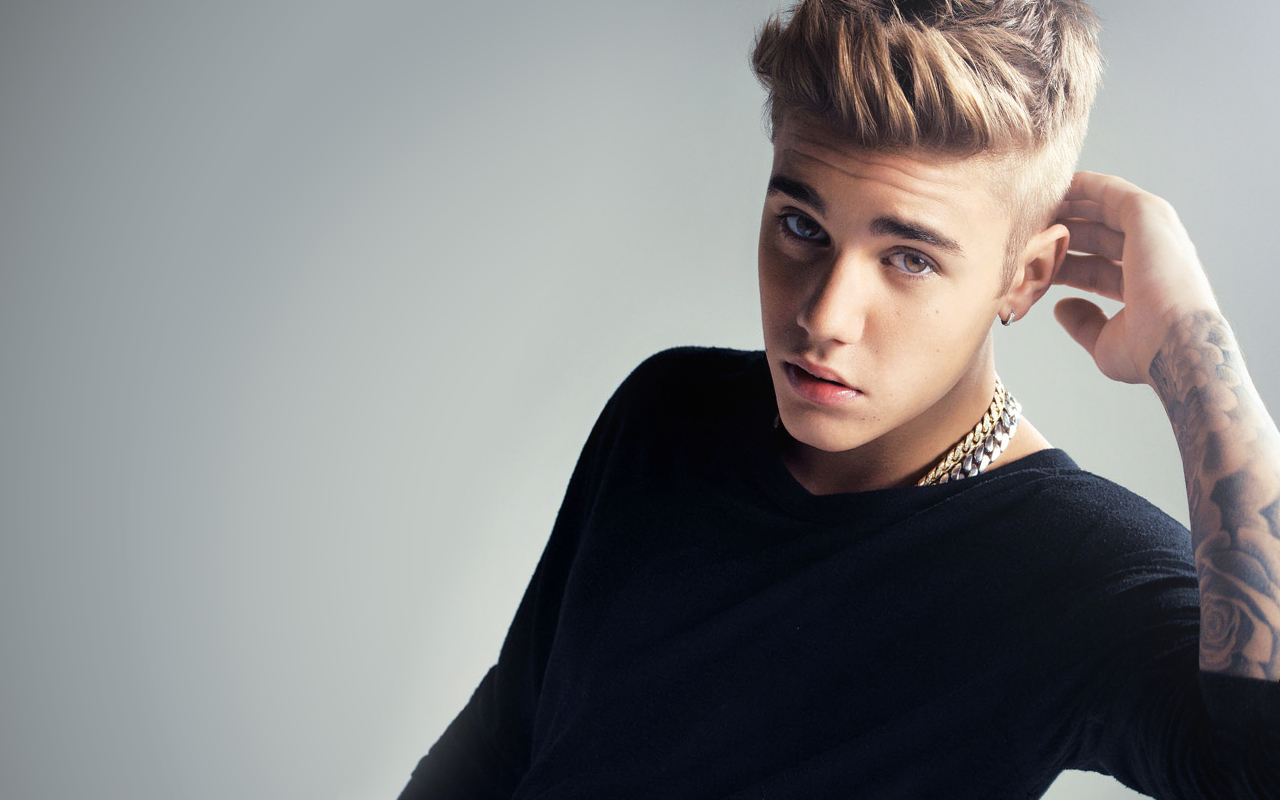 Ulaanbaatar, Mongolia
4 responses

• Walnut Creek, California
31 Mar 16
I think people hate him because he's a self-absorbed twit, is rich with moderate talent, drives cars too fast, disrespected the Anne Frank Memorial, and is prettier than they are. I could care less if he's gay. I have to admit that that one song "Love Yourself," is kind of cute.

• Calgary, Alberta
31 Mar 16
You can imagine how much I want to dismember my neighbor who is looping "sorry" all day long.


• Walnut Creek, California
31 Mar 16
@CaptAlbertWhisker
The Humanity. I can't make it to the Philippines today, but if I could, we could don dark garb and repeatedly drive by in my dark car blaring Saint-Saenz's Organ Symphony at 11 on the volume control.

• Calgary, Alberta
31 Mar 16
@TheHorse

Lord of Mercy, He is playing it again and I think he is singing it too.

Headsets exist but he kept using speakers.


• Beverly Hills, California
12 Mar 17
I don't know why the people hates Justin Biber. He is a good person, with a super music. I love his music. Many people are very jealous of him. They says that it is a gay and a stupid person. I don't care what the people says.

• United Kingdom
20 Jan 17
Well, there's his music. But I suppose that's a matter of opinion. The matter of fact is that he's a giant brat who is rude to everyone, including his fans. Being rude is bad enough, but to those who are supporting you, that's reasonable to assume he's not a nice person and to hate him for it.

• El Segundo, California
30 Jan 16
many people hate him because they just hate him hehehe