B lah Sunset T u rns Terrific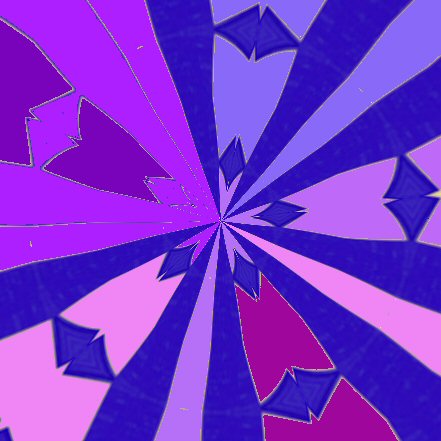 Garden Grove, California
January 28, 2016 7:39pm CST
Starting over lost my poem bad words naughty words Too absurd my blah sunset's turned to red gold Here o n land its tones plnkish red now glow Turning sky into a vibrant picture we all know Taking soft pinks and yellows made so bold Streaks of silvered blue globs of red gold Make it v ibrate on the pale blue back ground Catching the ohs and ahs of us around The blue has turned purplish so very bold No camera could capture all those vibrant shades It has spread farther into a gorgous ro s y gold surround I wish I had the words to make this so profound Layers of glowing blued purple and red gold are m ade.
4 responses

• Centralia, Missouri
29 Jan 16
very lovely, well maybe this one is better than the lost one!

• Garden Grove, California
29 Jan 16
yes i think it is as I took more pains this time lol lol

• United States
29 Jan 16

• Garden Grove, California
29 Jan 16
thaks yes I waned to try to show what the colorswere aski av eo camera lol

• Roseburg, Oregon
29 Jan 16
Your poem sounds very good to me.

• Garden Grove, California
29 Jan 16
thanks im glad that you l iked it as I had fun writing it too

• Singapore
29 Jan 16
Nature's real beauty is beyond words or images that are caught on camera - siva

• Garden Grove, California
29 Jan 16
yes you are so right we try but its hard to show just how vi vid the colors were