Twists to Nursery Rhymes - challenge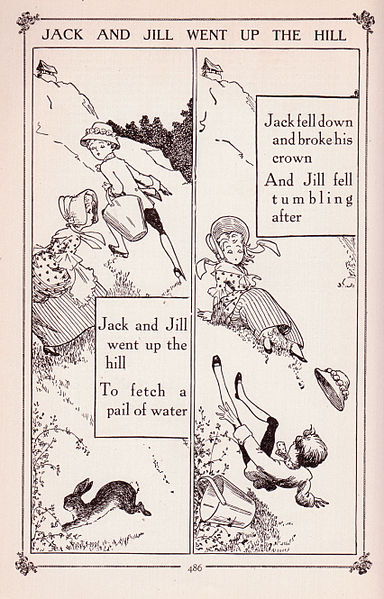 India
January 30, 2016 12:09am CST
Inspired by a post from Steve West http://www.mylot.com/post/2887897/mary-had-a-little-lamb-revised I thought of one nursery rhyme with a slight twise Jack and Jill went up the hill To fetch a pail of water. God knows what they did up there Thay came back with a daughter

Can you add one?
2 responses


• India
30 Jan 16
More or less the same thing. Let's hear something from you as a challenge

• Alanya, Turkey
30 Jan 16
@allknowing
Many of those I remember are a bit too risqué for myLot... Mary had a little lamb, She also had a duck. She put them on the window ledge To see if they would fall off... See what I mean?


• India
30 Jan 16
@pgntwo
And did they fall off?



• United States
30 Jan 16
That was a pretty good one. I think Jill forgot to take the pill.

• India
30 Jan 16
Those days I doubt if there were pills but mere self control