Non-sense Post - Number six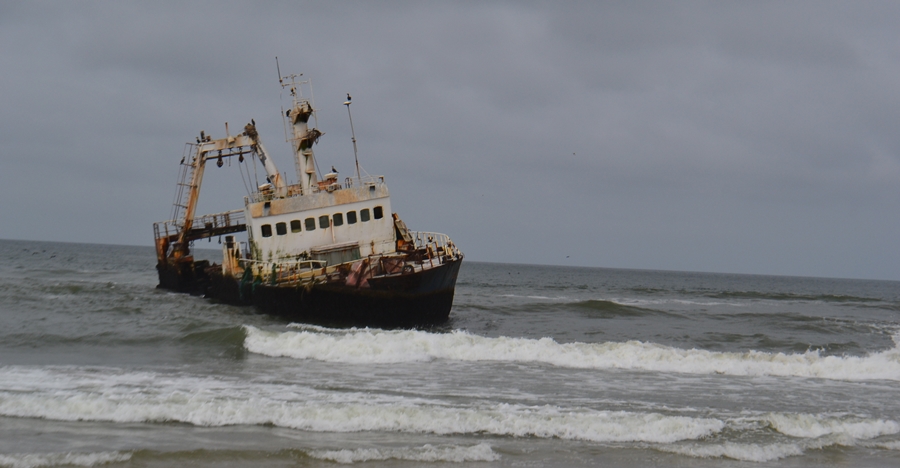 South Africa
January 31, 2016 10:09am CST
Dont despair I have another one for you! Almost like reading about the story of Pi - the discovery of Cape cross is quite an interesting read. I shall be visiting this area in 8 days time - so I thought i would give you the heads-up and a little travel info. Make some mind pictures! "Cão . . . During his first voyage, thought to have taken place in 1482, he reached a place he called Monte Negro, now called Cabo de Santa Maria, roughly 150 km southwest of today's Benguela, Angola. During his second voyage, in 1484–1486, Cão reached Cape Cross in January 1486, being the first European to visit this area. During this voyage he proceeded c. 1,400 km farther than during the first one. He is known to have erected two padrãos in the areas beyond his first voyage, one in Monte Negro, and the second at Cape Cross. The current name of the place is derived from this padrão. What can today be found at Cape Cross are two replicas of that first cross." "Today Cape Cross is a protected area owned by the government of Namibia under the name Cape Cross Seal Reserve. The reserve is the home of one of the largest colonies of Cape fur seals in the world" Remember when I wrote about the worst smell you had ever smelt . . . well my hubby says that this Seal Reserve is a smell I will ever forget! Should I be worried? Could it be worse than the smell of puke? Imagine seeing the LARGEST FUR SEAL island!! WOW - photo is my hubby's
7 responses

• Centralia, Missouri
31 Jan 16
animals can have a very strong musk, that's for sure

• Centralia, Missouri
1 Feb 16
@Inlemay
some kind of rub with menthol in it, you wont smell a THING

• South Africa
1 Feb 16
@Jessicalynnt
thats a good idea - I have just the thing to take with - my bags are getting fuller and fuller. Precaution after precaution!!




• Oxford, England
31 Jan 16
You will have to report back on the smell!

• Green Bay, Wisconsin
1 Feb 16
This is very interesting. Enjoy your trip there and take lots of pictures and be sure to let me know if it is a worse smell than puke.


• United States
31 Jan 16
Animal smells can be most ferocious.