Non-sense post - Number eight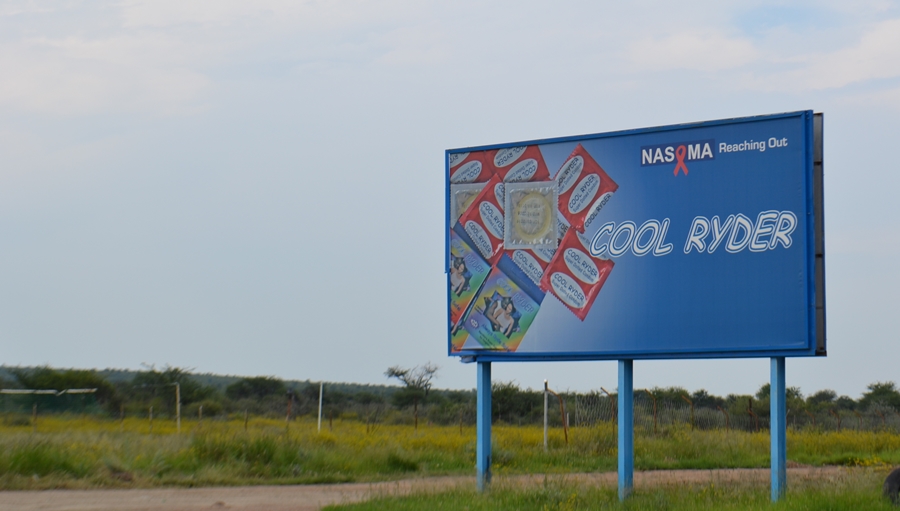 South Africa
January 31, 2016 10:43am CST
Hopefully everyone is awake now - I am getting the last of light from the Europe and UK writers and the start from the USA and later the early risers in the east. Welcome to all parts of the globe - number eight is all about keeping the population under control. I have nothing more to say, but to show you the billboard which will say it all! Public display can have a lasting effect - dont you think? Any strange billboards in your neighbourhood? (English U again) Some advertisers have no scruples!!!



4 responses

• United States
31 Jan 16
There have been several very tasteless ones about plastic surgery in the towns next to and over from us.

• Centralia, Missouri
31 Jan 16
every now and then I see a billboard that makes no sense, lol

• Centralia, Missouri
1 Feb 16
@Inlemay
I liked them, lol. Plus I like reading your stuff.


• South Africa
1 Feb 16
@Jessicalynnt
YOU ARE my FAN - love that you like reading my weird stuff!!

(clap clap)




• Green Bay, Wisconsin
1 Feb 16
Umm -- Right, no scruples. We don't have billboards of such nature here.


• United States
31 Jan 16
I didn't realize what I was looking at until I enlarged the photograph. Goodness gracious, that is a first for me.