I wish I had a gift card..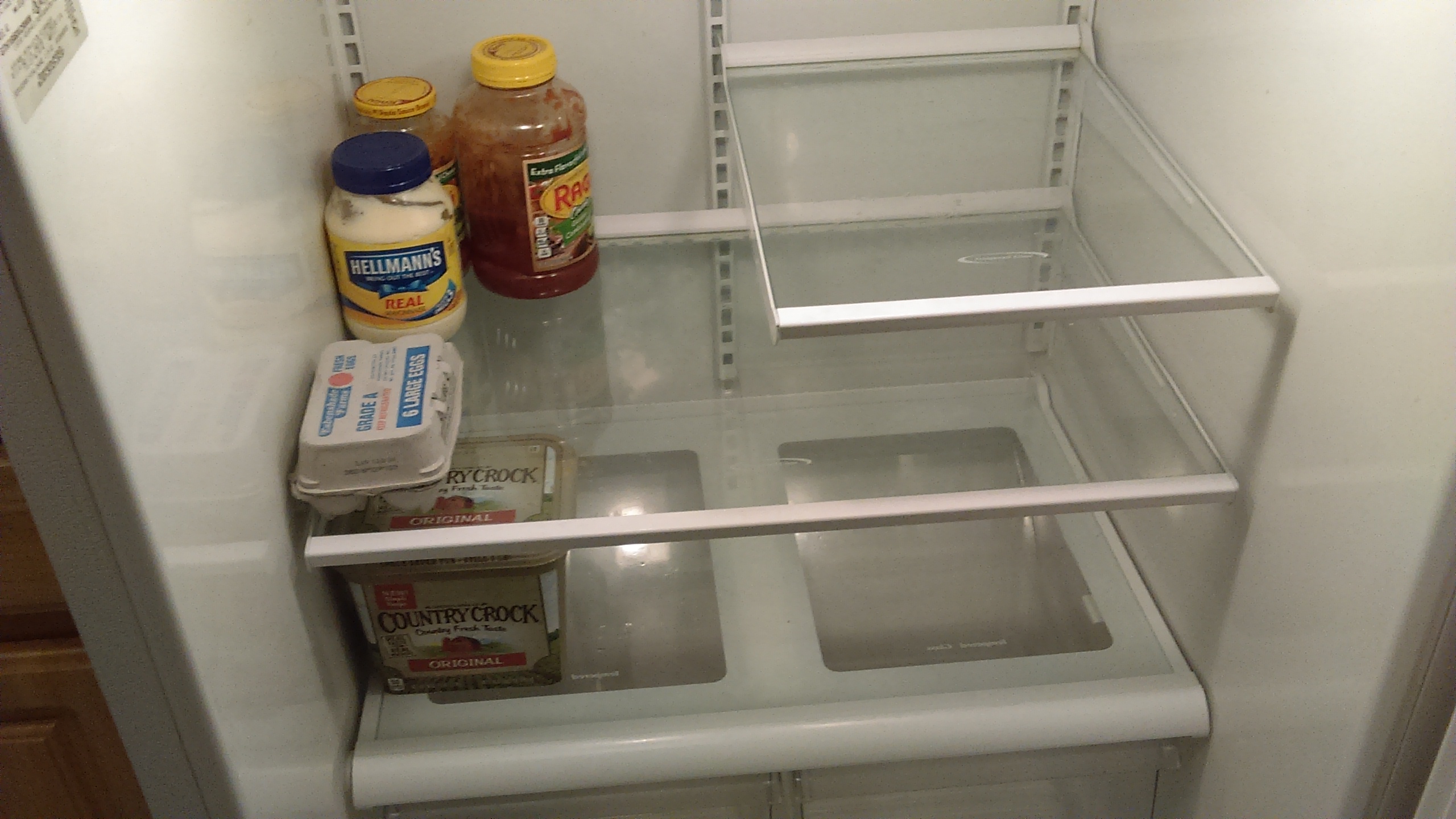 United States
January 31, 2016 11:02am CST
Swagbucks has made it so hard to earn now. I am about tired of the glitches now. I almost have $50 that I would be able to take to walmart and food shop with it. My freezer and fridge are empty. I need to spend a pretty penny to get it to look like I did some shopping. The prices in my area are so high it's impossible. I need a gift card for sure. But,I do have a plan to make it a little easy on myself. lol I am going to sit back and try doing something to earn a little more for the shopping trip.. I just have to believe that I can do it.
4 responses

• United States
31 Jan 16
Do you have any meat at all sharon? Yes, my fridge is about the same..I will not be able to shop til the 2nd of Feb. We have one pork chop til then.

• United States
31 Jan 16
I have a pack of pork chops I will fix tonight. I have money though but I want to go to walmart and I can't do that till my ride is ready next month.

• United States
31 Jan 16
@sharon6345
Yes I understand sharon. You want to make goal. I know Swag is getting slower and slower for me too. Not good.

• United States
31 Jan 16
@TiarasOceanView
My mom is not going any where lol. she makes it daily with what little she gets. I can't get encrave to work for me.


• Roseburg, Oregon
31 Jan 16
There are a lot of glitches on the videos right now and I keep having to reset them.

• United States
31 Jan 16
I just leave but wish I could get my $50

• United States
1 Feb 16
Well I hope your able to earn a bit more on swag bucks. I'm still getting used to that site and how you can earn and cash out quicker.