Favorite sore throat remedies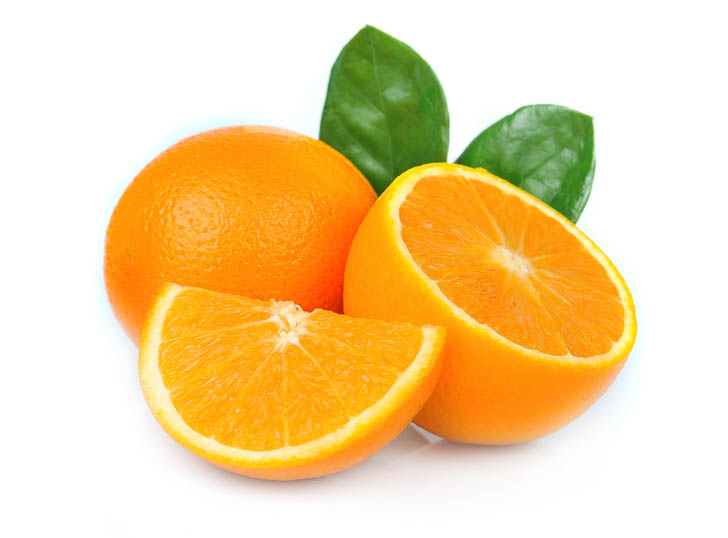 United States
January 31, 2016 12:06pm CST
I woke up with swollen tonsils this morning - partly due to some issues I had yesterday, and partly, I'm sure, due to snoring. However, it made me think about the best ways to deal with a sore throat. My favorite way to start is with a salt water gargle. It helps shrink the tissues and clean things out. I also like aspirin, it doesn't mess with my liver, it works well, and it shrinks swelling and helps deal with pain and fever. Warm or hot black tea is good too, both for the heat and as a further astringent. I stay away from dairy, in general, when I have a sore throat - if there are problems with mucus. Vitamin C throat drops are nice too if I'm not coughing. Hot broth or soup is good, and if I add garlic it's even better. Do you have your own favorite remedies?
9 responses


• United States
31 Jan 16
That's definitely good too. Scientifically proven too, especially with buckwheat honey!

• Moses Lake, Washington
31 Jan 16
I wish you well. You get throat issues too much Worries me.

• United States
31 Jan 16
That's likely to happen if my job is talking - in this case the swelling is way down, helped by the aspirin and tea. January is always like this, because of everybody trying to get as much overtime as possible and coming to work sick.

• Moses Lake, Washington
31 Jan 16
@Rohvannyn
Its a never ending circle or mobius strip. I'm glad the swelling is down.

• United States
31 Jan 16


• Centralia, Missouri
1 Feb 16
you mentioned most of the things I like as well! Could also use some honey

• United States
1 Feb 16

• Centralia, Missouri
2 Feb 16
@Rohvannyn
honey has the added benefit of being tasty, lol


• United States
31 Jan 16
Orange juice is great when my throat isn't sore, sometimes the acid is too much for me. Otherwise, totally agree!

• Canada
31 Jan 16

• India
3 Feb 16
Of course as u said saline gargle is the best home remedy and probably the easiest one.it decreases the inflammation,thereby relieving inflammation.any liquid that is warm like warm tea,hot soup and all,will give a soothing feeling.diary and egg whites tend to increase soreness by increasing mucus production. If tonsillitis is recurrent ,that is chronic,you might have to visit your gp and he may advise a tonsillectomy.Sore throat can also be pharyngitis,which are often caused by viruses.

• United States
3 Feb 16
True enough. I've noticed that either GPs or ENTs are really unwilling to remove tonsils these days, which is fine with me considering they are an important part of the immune system. Luckily I don't have this kind of problem often. I talk all day during my work, which is the main cause of most irritation.

• Vancouver, Washington
1 Feb 16
Yea thats very useful information.


•
1 Jan
What I do is gargle with salt water every morning. I also take a teaspoon of lemon juice and honey.

• United States
4 Feb 16
If I have the beginnings of a sore throat, I go for the organic apple cider vinegar. I will take a tablespoon at night, and in the morning, no sore throat. You have to buy the cloudy vinegar if it is going to work. I do take a tablespoon each morning due to the health benefits. Some people have trouble gulping it down, but I can do it.