Good Afternoon, My Lotters !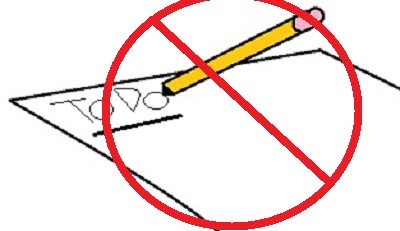 Petaluma, California
January 31, 2016 3:52pm CST
Hello, all ! Good day at church today, now home to take it easy. :) I want to do some cross stitching today later, but right now...yeah, I'm not really sure. Something that really needs a rest is my brain. ;p So, maybe I will do nothing. ;) After lunch I took Angel for a walk. It's pretty windy out there ! Right now I'm not 100% sure what I'm going to do. ;p I am feeling pretty wiped out. :p
6 responses

•
31 Jan 16
Good afternoon, I hope you'll find something to do.

• Petaluma, California
31 Jan 16
Well, I worked a little on that survey, and I wrote a little on the fan fiction, and I just wrote a poem, but I think I'm petered out. ;p

• United States
1 Feb 16
It's been windy here too off and on. It hit 60 degrees here today so it was perfect weather for me. Hope you have a great Sunday

• Petaluma, California
1 Feb 16
Thank you,
@Blondie2222
, I hope that you have had a great Sunday too. :)

• United States
31 Jan 16
Yes,you had a busy one there.Take it easy for a spell

• Oklahoma City, Oklahoma
12 Feb 17
I think it might be good to watch some television; maybe that'll inspire you to do something (either 'right that second' or 'at some planned-for time in the future, like after the next show's over or after you wake up from your next nap'). What kind of show or movie or story inspires you to get up & do something? All kinds of shows do it for me, but usually shows that reveal 'hidden secrets' or 'commonly-believed part-truths' that make me feel I need to come here to reveal something

History as we generally know it is full of holes or half-truths, and a mother lode of juicy details have been lost, distorted, covered up or simply ignored along the way. America: Facts vs. Fiction with host Jamie Kaler is on a mission to set the record st

• South Africa
1 Feb 16
Cross stitch is very enjoyable. One thing I was able to learn in junior school.