Annoyed by the Inappropriate Ads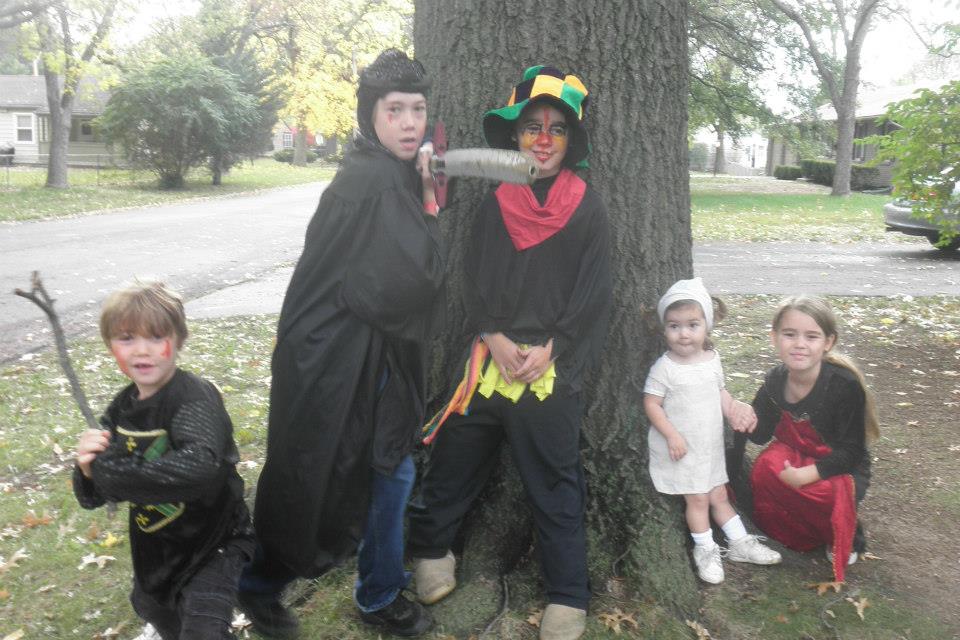 February 1, 2016 10:53am CST
I know the ads are what fuel the payments that we receive, but seriously... I cannot stand seeing the nearly naked women in the ads. My 9 year old son (and sometimes my 14 year old son) usually sits beside me on the sofa when I am online. Just a little while ago, there was an ad stating something like "look at these underboobs" and showed a picture of a women with the bottom half of her breasts showing. Beside it was another ad with her breasts barely covered. Again, all the while my innocent son was sitting next to me. I had to quickly toggle to another screen. There's always at least one that is inappropriate of the couple that are on the screen. And this is what I hate most about the internet.
7 responses


• United States
1 Feb 16
I dont like them either, but luckily I dont have little ones around.





• Calgary, Alberta
3 Feb 16
That was also my concern when I was new here. But now I am enjoying looking at these photos of sexy, beautiful women!