Slo ppy Joes and F rench fries C hocolate Cake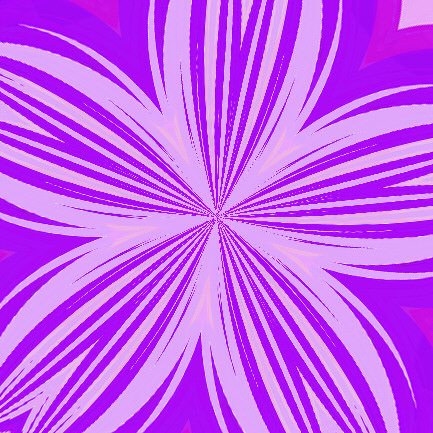 Garden Grove, California
February 1, 2016 2:21pm CST
Lunch again has been great but for some reason still feel hungy yet we had plent f caloirs wth sl oopy joe sandwiches and french fries and chocolate cake. I think its because we had no veggies along wkit the fries and sandwi ches and no sou p. So i shoud have a pretty good appetite for dinner this afternoon. S unny here and mild not hot but about sixty Fahrenheit out. Love that sunshine. I just pad my phone bill a d now to give kt to the front deak to mail out. IK get a senior discount so its not a large b ll.All other bills paid. Got a raise in price on cable internet bill not happy about that.
8 responses

• United States
1 Feb 16
Lunch sounds really delicious especially that chocolate cake! Sorry to hear one of your bills (cable internet) is much higher.

• Garden Grove, California
1 Feb 16
h yes Time warner in creased from 54.99to 6 0.99 how about that? darn a few years back it was j ust 36 a month now almost do ujble drat it but I paid it and m ylot helped with that t

• United States
1 Feb 16
@Hatley
I know what you mean! After a year of service, my AT&T U-verse increased by $5 too.

• Garden Grove, California
1 Feb 16
@infatuatedbby
and here i was thinking of finding ou t ow mu A t and to charged for cable internet?

• Pensacola, Florida
1 Feb 16
In most facilities that meal would be a supper meal as for lunch they tend to serve a full three or four course meal.

• Garden Grove, California
1 Feb 16
y es it is a great m eal compared to the awf ul food we used o e tserv ed. these cooks seem to care abo ut us

• Independence, Louisiana
1 Feb 16
That sounds like my favorite lunch except I would like carrot cake or German chocolate cake instead of plain chocolate cake. It is already in the 70's in Louisiana off and on now.

• Garden Grove, California
1 Feb 16
love german chocol ate c ake and they do have carrot c ake occasionly and its really pretty god top and banana cake yummy


• Winston Salem, North Carolina
1 Feb 16
It's 67 degrees here this afternoon. I have my windows open...which seems odd since there are still a few residual piles of snow in the shade.

• Garden Grove, California
1 Feb 16
thats one really good thing about S outhern California it does not snow here love that.

• Boise, Idaho
1 Feb 16
We had sloppy joes about a week ago but no chocolate cake.

• United States
4 Feb 16
Sounds like a good lunch to me but yes i would've liked a veggie with mine also