Night Photography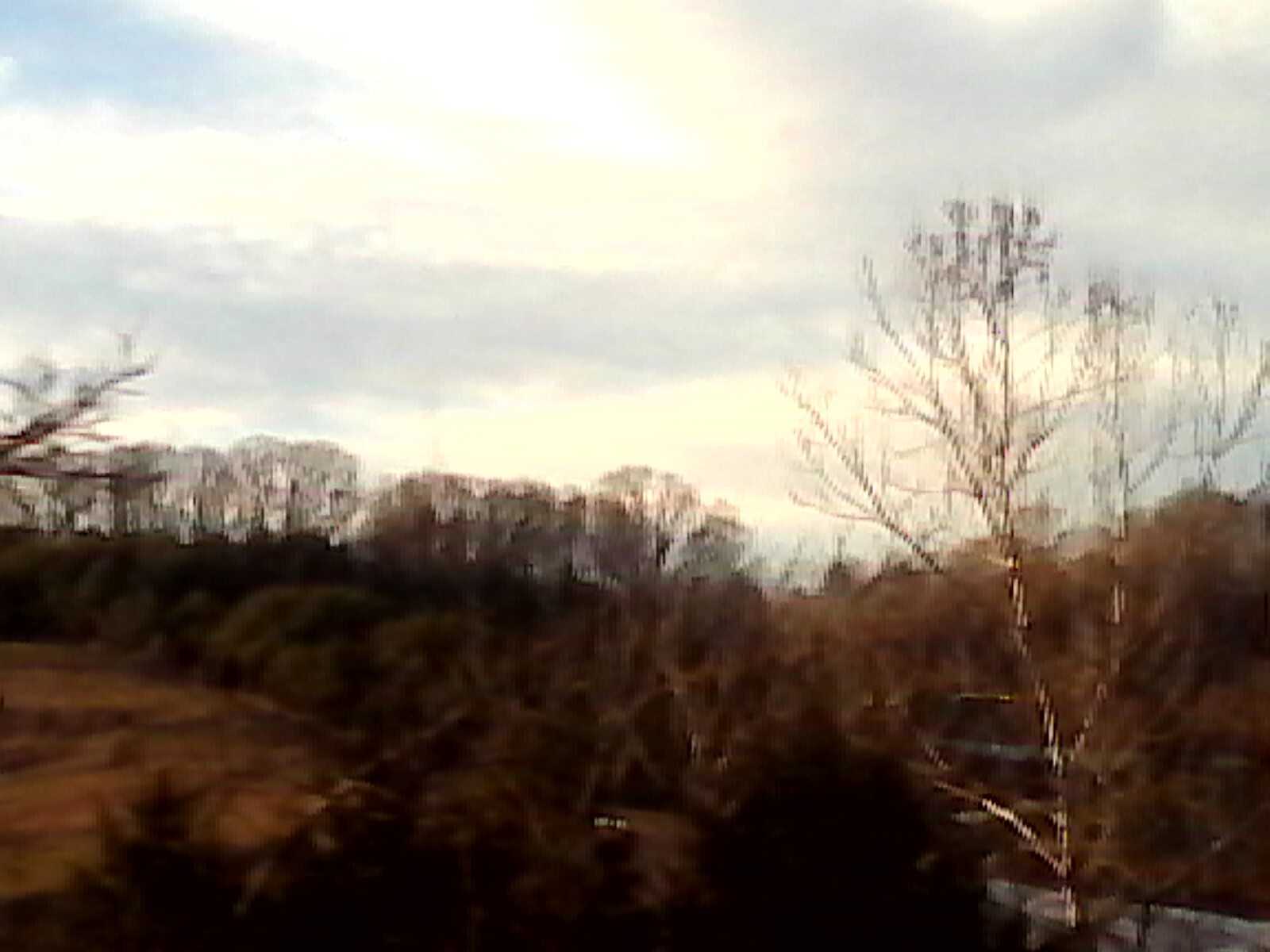 Duncan, Arizona
February 1, 2016 11:19pm CST
Ughh...I am not having much luck taking pictures at night the lights always come out fuzzy even if I turn the flash off.The day... sunrise... and sunset pictures come out pretty clear.I am thinking I need to set the exposure differently or something...Got any ideas?
9 responses

• Momence, Illinois
2 Feb 16
Perhaps your camera has a night setting on it? You could try that.

•
2 Feb 16
I guess if we know what camera she using we could say more


• United States
2 Feb 16
Have you tried using the flower feature?

•
2 Feb 16
I might be because of low light and if it a DSLR she'll need to move the ISO up a little to increase camera speed.

• Preston, England
11 Mar 16
I find my night photography outdoors is always poor too

• Duncan, Arizona
13 Mar 16
I guess the night lights cause to much reflection even with the flash off

• Preston, England
13 Mar 16
@sherryeb
yes it is often the glare that ruins night shots for me


• Duncan, Arizona
13 Mar 16
Even my phone the light blur...I probably should save my money and buy a camera with filter lenses.

•
2 Feb 16
What camera do you have? is it a DSLR?

• Northampton, England
2 Feb 16
I don't know what camera you are using but a bit of googling should find you ideas on how to do better at night time.

• United States
2 Feb 16
There are a few things that you can do to fix the issue: 1. Use a tripod to stabilize the camera and eliminate shaking from hand-held shots. 2. Increase your ISO settings, which will make the camera's sensor more sensitive to light. Since the camera is more sensitive to light, your shutter speeds will be shorter, which might allow you to hold your camera without blurring the lights. 3. Increase the size of your camera's aperture opening (f-stop) to allow more light to reach the image sensor. This will affect depth of field in your shots, though, so if you want everything in the scene to be in focus options 1 & 2 would be better.


• Philippines
2 Feb 16
If the area is well lighted it will be easy to take a photo .

But i seldom take pictures outside at night . I don't know too , how to do it with my smartphone .