How did the groundhog know???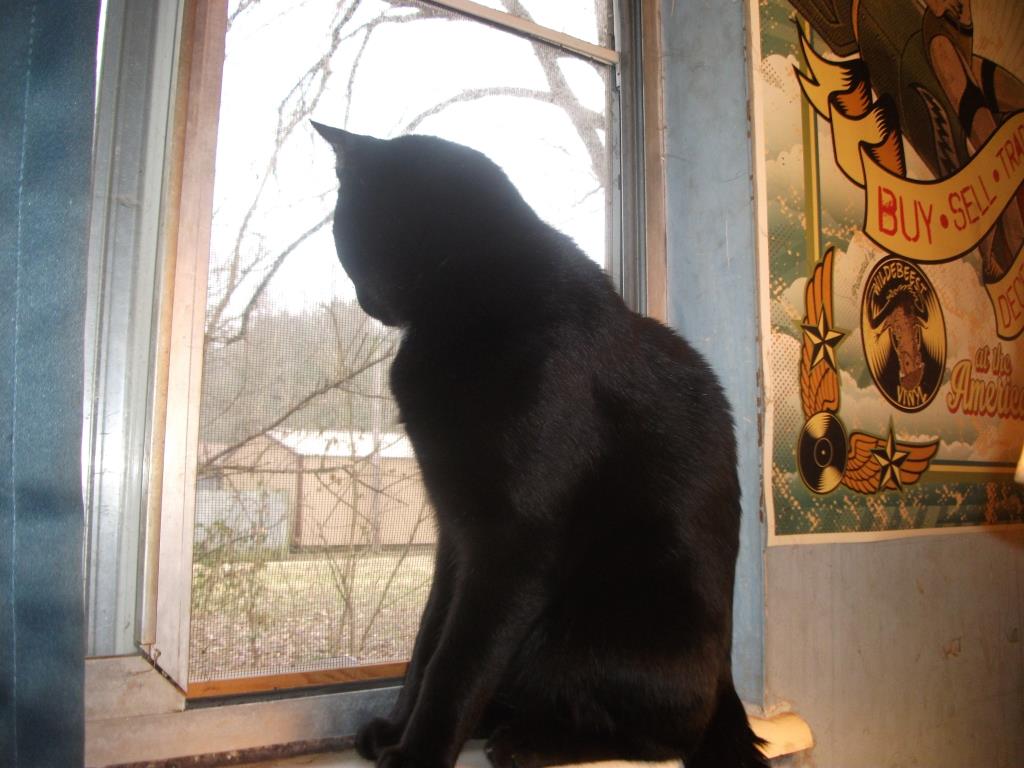 United States
February 2, 2016 12:11pm CST
His Lordship, Ruler of the Universe, the Evil Demon Spawn Scar has been running window to window after something, and I couldn't see anything. So I finally got the binoculars out and looked, and about that time a damn groundhog, of all things, ran across the end of the yard...that's either very coincidental, or extremely strange... I wanted to post a photo of it, but it's pretty far away and keeps ducking back into the brush. Maybe it got scared of its shadow...although it's cloudy out so it shouldn't have much of one.
8 responses

• Canada
2 Feb 16

Can the cat or groundhog really tell us whether it will be colder for the next 6 weeks, or it it packing its bags?

• United States
2 Feb 16
I'm just trying to figure out how it knew it was Groundhog Day and needed to make an appearance


• Canada
2 Feb 16
@JolietJake
Clearly it had tapped into your cable and saw the news. Popping out was more about saying "its my turn, enough of those other hogs stealing the show".

• United Kingdom
2 Feb 16
Will be admitting something that makes me look an idiot

I didn't know what a ground hog was except for a film title

Had to look it up...we don't have them here. Looks a bit like a ferret or some big rat type thing

My cat in Ireland would try to kill it as he kills everything he can....don't know how well he'd do against this animal though.

• United States
2 Feb 16
Here groundhogs have mystical powers that predict whether or not we will have six more weeks of winter.



• United States
3 Feb 16
That spring will start in March, like always


• Switzerland
3 Feb 16
@JolietJake
This is the best prediction I ever heard.


• United States
3 Feb 16
Maybe he has a calendar in his hole, and noticed it is his day to come out.

• United States
3 Feb 16
A groundhog pin-up calendar, perhaps


• United States
2 Feb 16
I watch Wild Kratts, so I can tell you why groundhogs come out this time of year.


• Boise, Idaho
2 Feb 16
He didn't see his shadow I guess. Maybe he got away from them

• United States
2 Feb 16
If he was running around, perhaps that means he didn't see his shadow, which is good for me too, since I typically get the weather you have, just a few hours later...



• United States
2 Feb 16
Maybe Scar scared away its shadow too!