The 100 Mosty Embarrassing photos to Be Cau ght on Te Net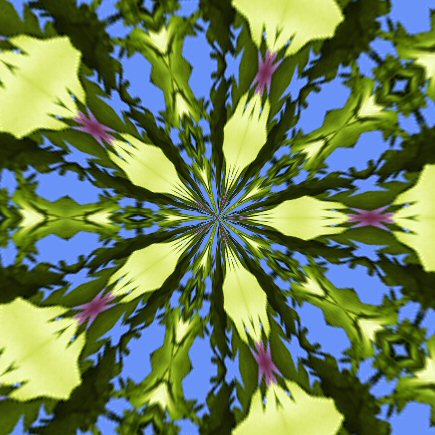 Garden Grove, California
February 2, 2016 2:10pm CST
Some were just happenstance, some were vulgar, some were just plain stupid. I I kept seeing this under oned of our posts so I decidede to see what they all were and after so many I got ired of this stupidity and cam back to my senses. My lot is clean bu t these pict res were odd, revolting, funny and disgusting too. B t I asked for it b y clicking o nto this pi cture just below a post about 1 00 Most Embarrassing pictures c aught o n the internet. t was really a waste of my mylotting time lol lol
2 responses

• Centralia, Missouri
3 Feb 16
that one has tempted me before too, a few were funny some not so much

• Garden Grove, California
3 Feb 16
yes and s ome I re all y was not sure of so qu i t wasting my tme lol.

• Centralia, Missouri
3 Feb 16
@Hatley
pretty much, might as well be writing and making of the monies lol

• Boise, Idaho
2 Feb 16
I wish that they would find something else to put on here.

• Garden Grove, California
3 Feb 16
I wonder what v aluje those are?