Change for the week...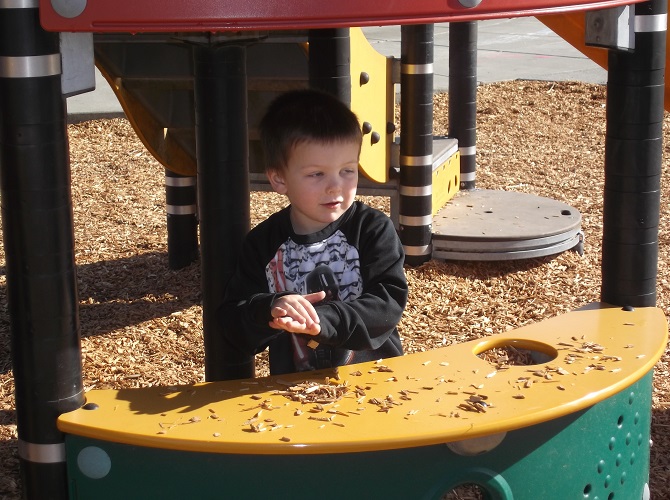 Petaluma, California
February 2, 2016 9:40pm CST
My sister in law called and said that she is keeping my nephew home tomorrow, as she recently had surgery on her foot and can't go to work anyway. So, Mom and I will be home doing what we want to tomorrow. However, we
will
be getting Frankie on Friday, so Mom and I will probably think that it's Wednesday all day on Friday.

So, tomorrow I'll be working on bookmark stuff and whatnot provided that it's not raining too hard. :)
2 responses