Chick Hunter: What A Silly Cat?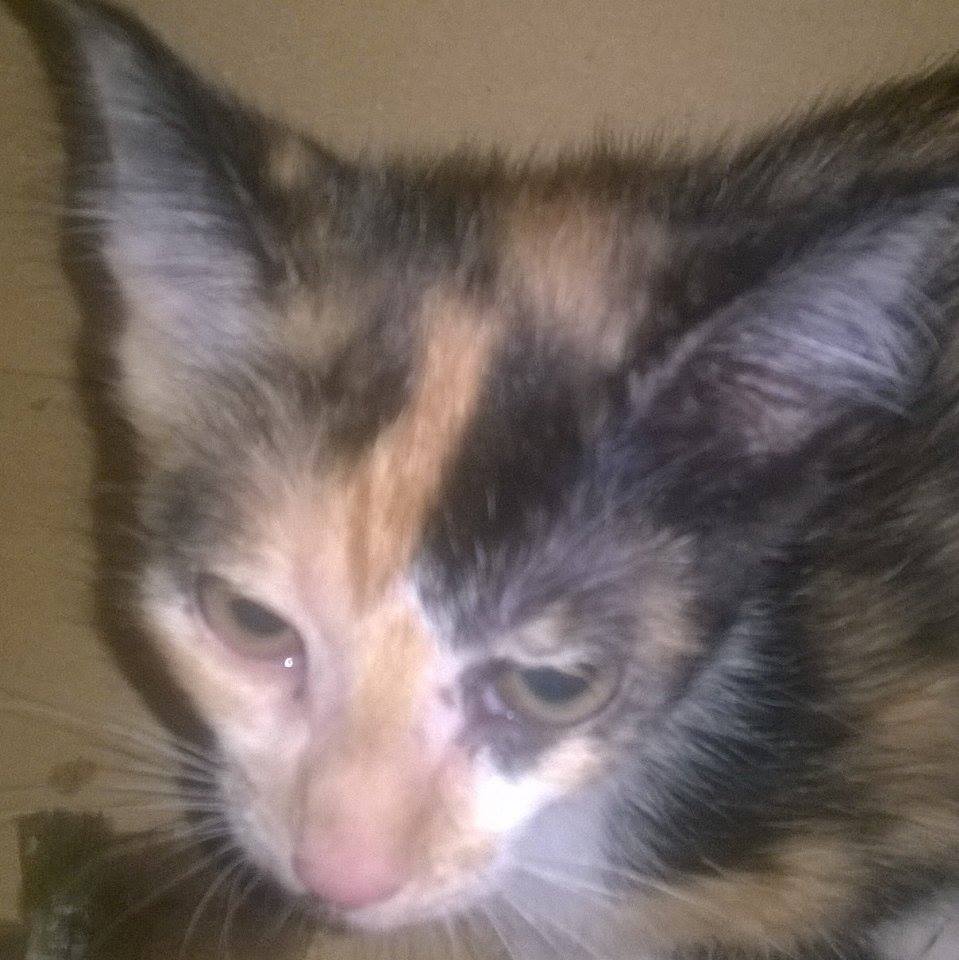 Philippines
February 2, 2016 9:50pm CST
A friend of mine gave a small cat two weeks ago and it was welcomed by the family. It was definitely a community cat. . We called her Rose as given by my little niece. This morning, I was having my cup of brewed coffee. The new member of the family was suddenly stepping-in the house with a small chick in her mouth. I was a bit terrified since it is the small chick from our neighbor. Since the poor chick is dead and I buried at the backyard. If one of my neighbor will look for it. I am willing to pay for it. Our silly cat is an official hunter. Photo Credit: Shavkat
6 responses

• Japan
3 Feb 16
I saw a wing and a bit of bonr attached, from a wild bird, yesterday. Fortunately my hunters had all been inside for a couple of days. Outside, one of them used to catch geckoes and skinks and baby birds. The other specialized in mice, and left them in the doorway of the dog's house as a gift.

• Philippines
3 Feb 16
@petatonicsa
You have a team of hunters. It seems they had bonded to have its role in hunting.

• Japan
3 Feb 16
@Shavkat
Yes, not to mention the other neighborhood hunters too!


• Fairfield, Texas
3 Feb 16
Some cats will definitely go after chicks
@Shavkat
, it reminds them of birds. I have 2 outside cats but they never bother the rooster and 2 hens that come on my place all the time. If little Rose did it once, she will do it again.

• Philippines
4 Feb 16
@nanette64
That's what I am fearing of. My Rose will be a serial killer of chicks. So I will try to train this little princess in the house.

• Canada
3 Feb 16
Maybe I can borrow her to help me find a live chick as I'm having a problem.


• Philippines
3 Feb 16
@1hopefulman
That sounds promising.


• India
3 Feb 16
Chick hunter literally....!!


• Philippines
3 Feb 16
@Daljinder
I guess. Thanks for reading it.


• India
3 Feb 16
@Shavkat
You are welcome......It was a good read....cute kittie!!