Manners, Manners, Manners!!!!!!!!!!!!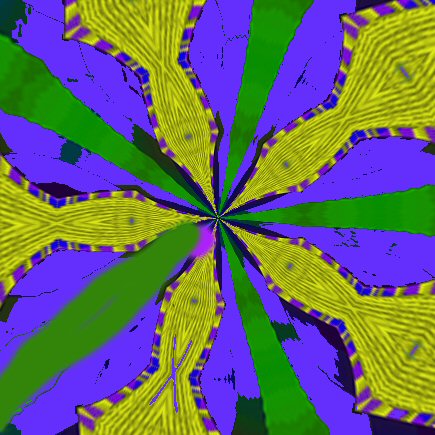 Garden Grove, California
February 3, 2016 1:52pm CST
This skinny sour faced lady rode in the elevator with me , in the large elevator. She knows the blac k tab holds the door open. This really nice man in his wheelchair was just abou t to get i n when the door went shut and she did not open it for him., No exc use as there was all sorts of room. What is with people do they lose all sight of good manners in older ages? Was her sense of caring soured too that she cou ld not let a fellow resident in to the elevator? ughThat sort of behavior fries my temper. I do not know how many times the nice man the whgeelchair has held the elevator for me. ' do it too as there are only two elevators on the second flooa and a lot of people use them. To me a person in a wheelchair should have dibs on space in the elevator at all times.
7 responses

• Roseburg, Oregon
3 Feb 16
I guess that just goes to show you that there are rude people of every age.

• Garden Grove, California
3 Feb 16
yes indeed I believe you are right and I wonder if she was always so sour faced lol lol. I do try to have a smile for other even if s not a big smile as I have some dental work that need o have done and can not afford. l ol

• Centralia, Missouri
4 Feb 16
no reason not to have held it for sure

• Garden Grove, California
4 Feb 16
yes as its a l arge elevato tat cand hold a g urney and sev eral para medics if needed.

• Greencastle, Indiana
3 Feb 16
handicap people should have the respect of others, that's just the way it should be in my book, for people to be so heartless NOT to help someone in a wheel chair isn't human in my book they don't deserve MY SPACE.

• Garden Grove, California
3 Feb 16
thats the wayI felt as I c ried o pen the door and she scowled and did n ot do it. he has helped me and im better off as i use a walker so I owe him help always


• Garden Grove, California
3 Feb 16
yes I was wondering that as have never seen her smle


• Garden Grove, California
3 Feb 16
that maced the difference as you cared

• Cagayan De Oro, Philippines
4 Feb 16
No good manners and right conduct,insane woman you had in your ride in the elevator.Someday when Karma strikes upon her, what she did will also be what she will reap when she will be on wheel chair.