I Should Have Known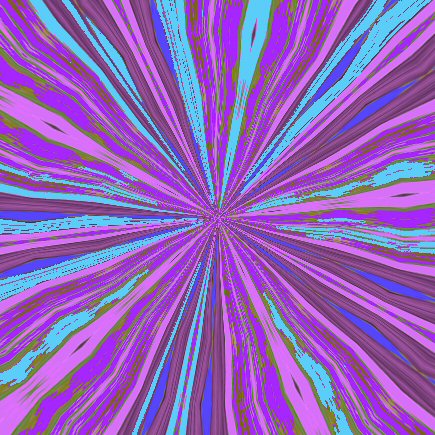 Garden Grove, California
February 3, 2016 2:38pm CST
Memories Poem AS a nurses ade I was ofen pushing a patient or a cart in he hall I was taking Mr. jones to Physica Theraphy The new orlderly came arou nd e corner on two wheels Pushing a gurney to surgery room two bam I winced as his gurney hit m y wheelchair " D arn" he said" Patty sorr Im in a hurry" He grinned and I smiled back standing still Mr. Jones said:" Patty I believe he l kes you . I said " He had better Mr Jonses he had better.' "Aha romance?"he asked grinning as we entered the roon So when are you go ng to get married ?" Entering phys.ed room I giggled"this F rida y" He asked me "How did you hnow when he loved you?" Helping Mr Jones onto a machine for his l egs I answered." the first time we met he ran in to me, I should have known he was for me " "how was that? "I answered",he was smitten And kept running inon wheelchairs I was pushing And I kept r unning into his gurrneysl on the way to surgery ."
3 responses

• Tucson, Arizona
3 Feb 16
that is a lot better than I can do..

• Garden Grove, California
3 Feb 16
we l aughed about how clumsy falllng in love made us act.

• United States
3 Feb 16
How about that.Very cool there Patsie

• Garden Grove, California
3 Feb 16
thankjs \
@amadeo
we were married for 33 year s

• Garden Grove, California
3 Feb 16
thanks falling in love made both of us clumsy and we often la ghed about that the head n urse was fit to be tied as she had set her cap to snare m h bb y and he never paid any attention to her at all.