Diary Wednesday 3rd February 2016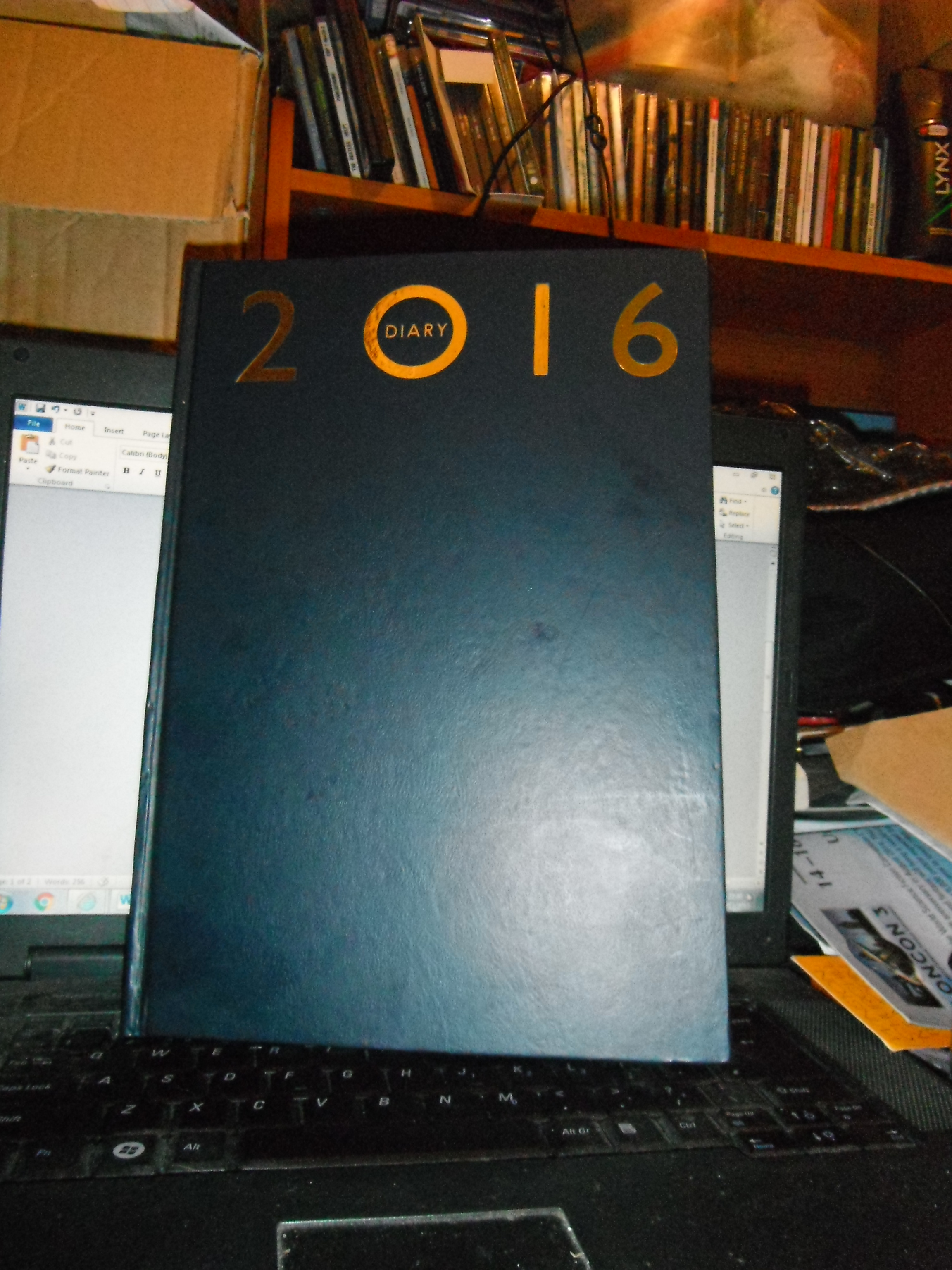 Preston, England
February 3, 2016 5:26pm CST
It felt good to get a long lie-in after so many days on my course though I had a lot of job search documentation to complete ready for my welfare meeting tomorrow, which is followed by a call centre interview in the city centre. I used the library to print off material for the welfare meeting and also for some poetry events I'm involved in on Friday and Monday. My mum was unable to get her weekly lottery tickets this morning due to the shop computer malfunctioning where she went for them, so I got them for her on my way back from the library. Arthur Chappell
7 responses


• Preston, England
4 Feb 16
it was frustrating for her though I had plenty of time to sort it out for her

•
4 Feb 16
I would wish you luck In your call centre interview but I'm not sure you want it. I don't think I could ever work in a call centre {mostly because I have a phone phobia!}

• Preston, England
4 Feb 16
it isn't great work but at present any work is better than none

• Banks, Oregon
3 Feb 16
Hope your Mum gets her lottery tickets soon lol.

• Preston, England
4 Feb 16
she got the tickets as soon as I got them home - sadly not the winning tickets though



• Centralia, Missouri
4 Feb 16

• Boise, Idaho
3 Feb 16
Well, aren't you the good son?!