Parish Church Magazine Review – All Saints Church Newton Heath, Manchester.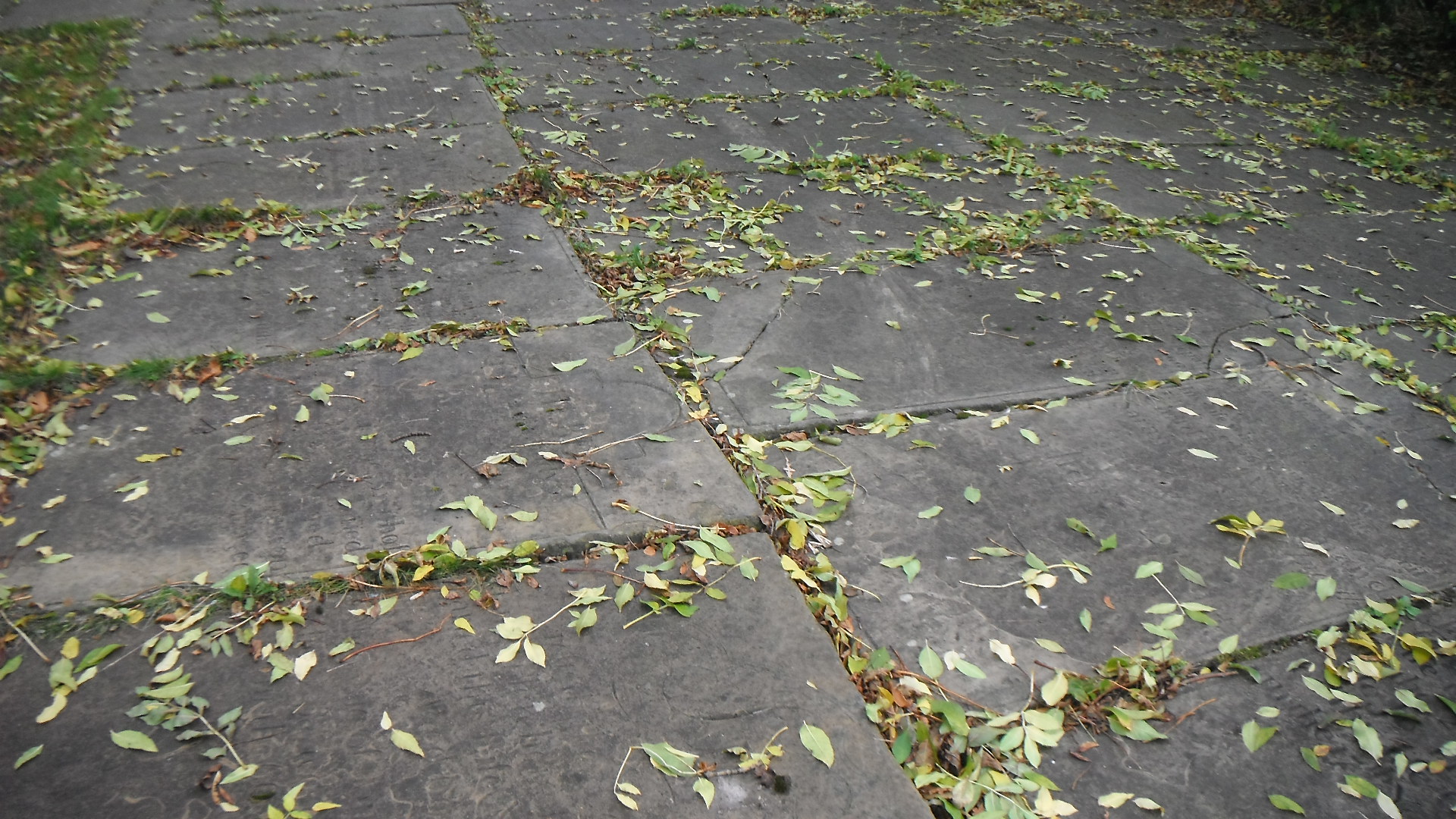 Preston, England
February 4, 2016 2:15am CST
Even for heathen atheists, a church parish magazine can be a gold-mine of local news and community information. The February 2016 edition of the All Saints magazine has quite a lot to offer. The priest / editor who signs himself rather anonymously as Father A, discusses Easter and his personal opposition to C of E & Archbishop Of Canterbury notions of fixing Easter to set dates rather than letting it move around on the traditional lunar calendar model that can place it any weekend in March (as this year) or April. I had no idea this was even debated in the churches. The magazine incorporates a General North West church magazine called Crux addressing broader issues. There is a strong feature on support funds for many Manchester and Salford churches damaged in recent floods, with some spectacular photos of the devastation that didn't make the mainstream media. All Saints itself was unaffected by the floods but its roof has recently undergone extensive restoration work. The remainder of the magazine addresses recent parishioner funerals and gives timetables of the church services, but such little publications are always worth a perusal. Arthur Chappell
6 responses


• Preston, England
4 Feb 16
it would be easier to remember when Easter is each year, but the tradition is for it to be a Friday, Sunday Monday while fixed dates would change the days of the week it falls on.

• Switzerland
4 Feb 16
@arthurchappell
This is so true, unless to say that, as an example, it's always the first Sunday of April, so we can have Friday, Sunday and Monday.

• Preston, England
5 Feb 16
@LadyDuck
yes that would be the most practical approach

• Northampton, England
4 Feb 16
Our church mag is part of the main village mag. I don't get very excited about


• Preston, England
4 Feb 16
yes they will depend on contributions so they can vary a lot in quality

• Centralia, Missouri
5 Feb 16
I always loved the news in church bulletins and in small local newspapers for that kind of amusingness.