I was able to get cereal this time around.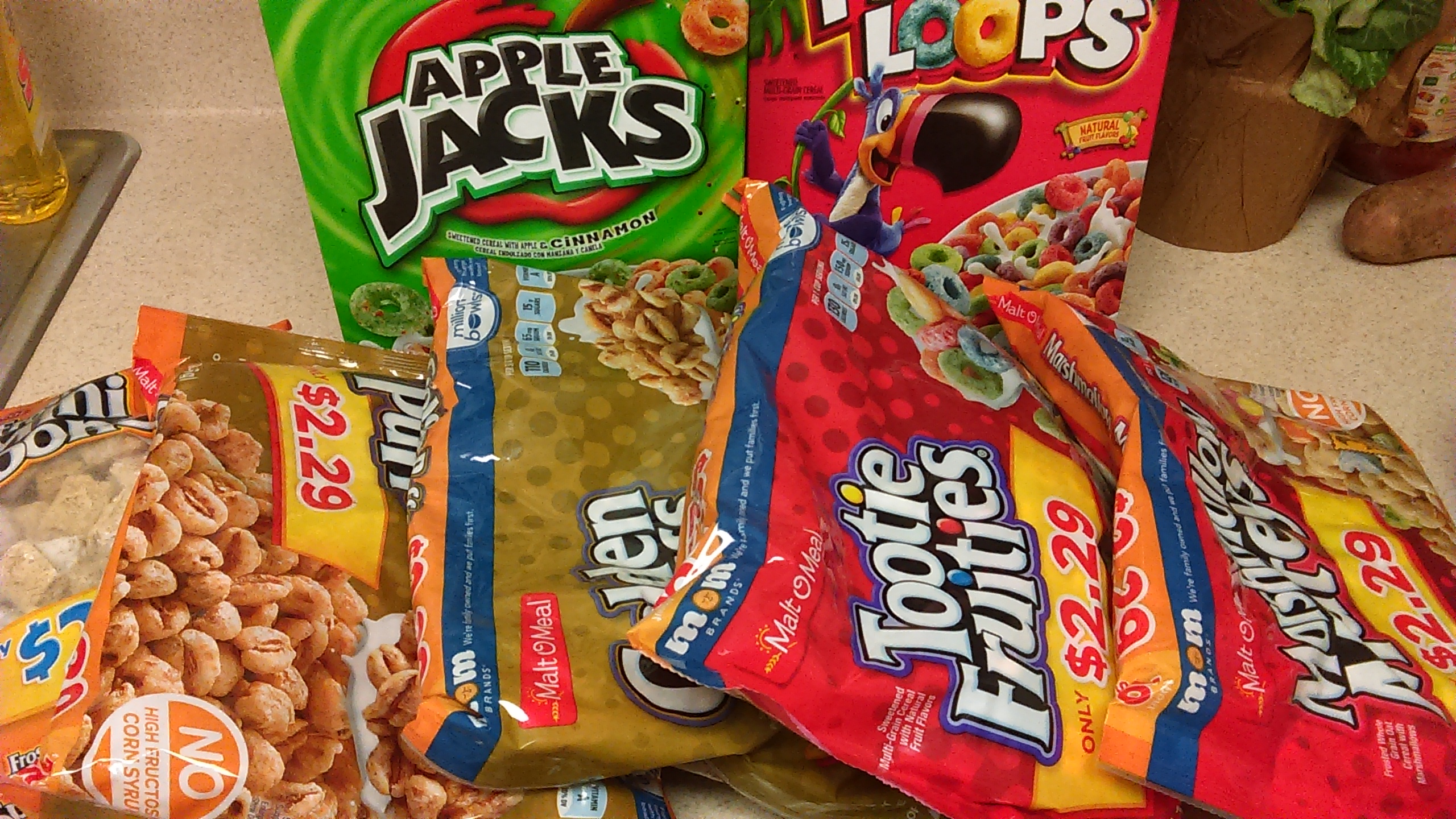 United States
February 4, 2016 10:41pm CST
I love cereal and have not had it in a very long time. See I can't drink cows milk at all. I will suffer big time afterwards. I don't like almond milk at all either. I was walking down the isle and saw this milk that I use to buy when kay was little. Parmelot in the red and white box. They were on sale and I got three of them. I also don't buy cereal because it's so high I choose a pack of meat first. Well,tonight I happen to see that they have the little bags for $2.29 I could not resist getting me a few of them. Since,I am alone for the most part I cna have cereal when I don't want to cook.
3 responses

• Roseburg, Oregon
5 Feb 16
They had some dollar bags at Walmart last time we were there.

• United States
5 Feb 16
I seen them before but not the $1 bags they are about $5 and huge.

• Boise, Idaho
5 Feb 16
We do that sometimes here. Cereal instead of fixing a meal.