Diary Thursday 4th February 2016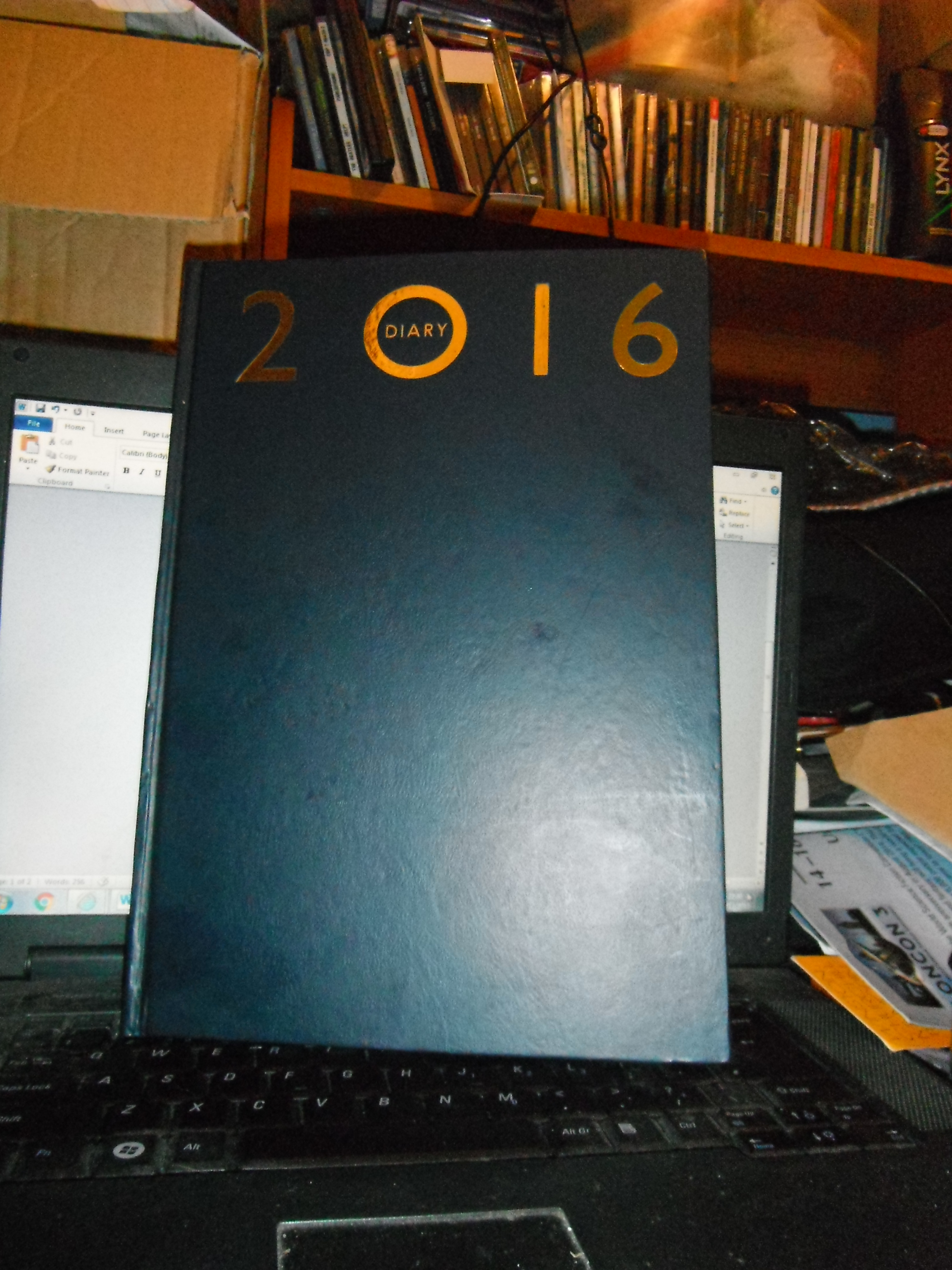 Preston, England
February 5, 2016 12:51am CST
The dreaded welfare meeting that usually takes place every Wednesday was moved to this morning to suit my advisor. The interview went quickly as the last few weeks were dominated by a training course and I put in my receipts claiming my travel expenses. A few students on the course have run into problems with advisors avoiding making payment on this though mine promised to process my claim right away and that my money will be in my account in three working days, so I should get that by Monday or Tuesday. Job-agency interview time in the afternoon, and an utter waste of time. I knew the street where it was being held but ran into heavy diversions approaching the building which proved to be because the wind actually blew their high rise windows into the street. I was allowed in through a back door and took the lift to their tenth floor as requested. The interviewer then led me to the sixth floor and set me a very peculiar perception test. Questions were easy but had instructions to answer each in a box next to another question, so it ran thus – Question four – write your name in the answer box to the left of question seventeen. Question seventeen asked me to count the vowels in my name and write the answer in the box to the right of question four, etc. I feel my brain cells melt doing such pathetic anti-dumb tests. The final question on page one instructed me to put my pen down, fold my arms and ignore all the questions on page two. After fifteen minutes of following this instruction I was told about the company car division of a leading breakdown service and told I was under consideration for future interviews. That was it. I had a real ale society pub survey to do at Manchester's Port Street Beer House. I decided to do it today as I was in town anyway following the interview. As it was not quite open I had a beer in a nearby pub called The Tariff & Dale which was also terrific, if rather dark inside. I then went to do the Port Street survey and came home. Arthur Chappell
6 responses

•
5 Feb 16
I've never had the pleasure of attending an interview with such ridiculous questions!

• Boise, Idaho
5 Feb 16
How does three working days come out, in your mind, to Monday or Tuesday? I would say more like Wednesday or Thursday. I think those questions are rather silly but I am sure they have their reason. Sounds like you had quite a day.

• Preston, England
6 Feb 16
@celticeagle
the decision was made on Thursday so with no work at Weekends, it would be Friday, Monday and Tuesday though the DWP are rarely on time

• Boise, Idaho
6 Feb 16
@arthurchappell
.....Sure don't get your logic from first paragraph. Guess you will get it when you get it.

• Preston, England
7 Feb 16
@celticeagle
virtually no logic to it - the travel expenses policy is that welfare officers can decide at their discretion discrimination) whether to pay out or not in part or full so it is a decision often made on a whim. Some get paid in full, others get partial compensation and others get nothing. Looks as if I fell lucky but I won't be sure until the money actually transfers over



• Preston, England
5 Feb 16
just to see if you are willing to follow instructions to the exact letter - I expect my disdain played against my chances of success

• Centralia, Missouri
6 Feb 16
that sounds like a super odd test for sure.

• Roseburg, Oregon
5 Feb 16
Those sure are some very strange questions.

• Bunbury, Australia
5 Feb 16
That test sounds like a true test of .... something, not sure what. It must feel really demeaning sometimes.