Good Night, MyLot ! 2-4-16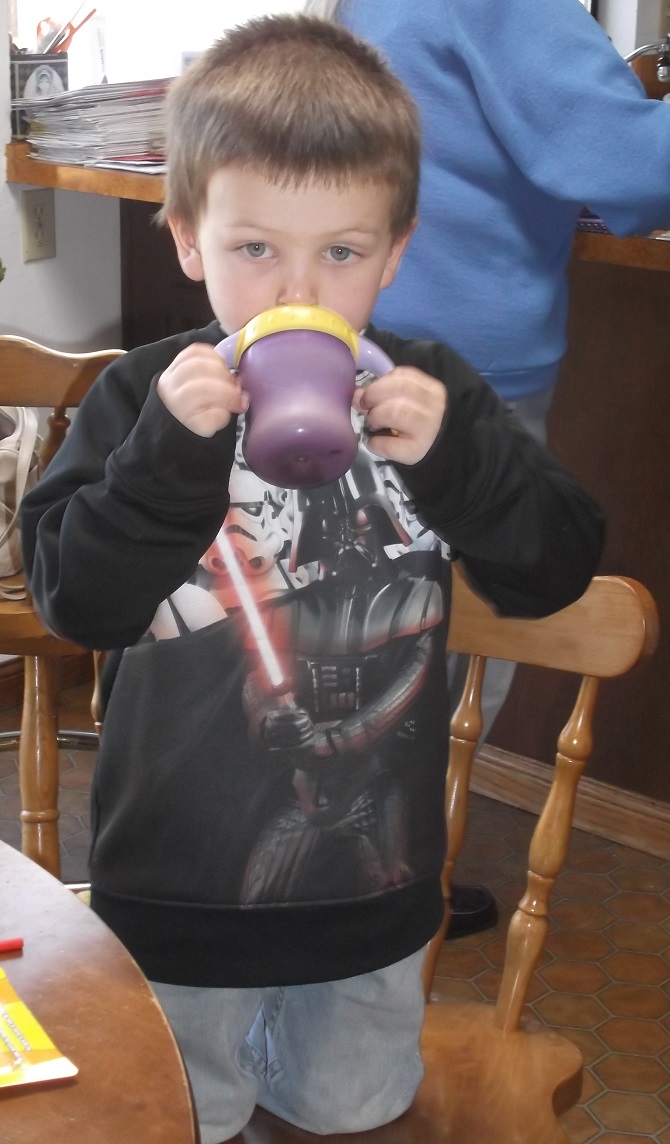 Petaluma, California
February 5, 2016 12:55am CST
Time for me to head to bed. Tomorrow will be Friday, but it will feel like Wednesday, because Mom and I will have Frankie for the day. I know Mom wants to go grocery shopping while he's here, but I don't know what else we'll do. Right now it's time to get Angel a treat and get her off of my bed. ;) Have a great night/morning/etc. in your part of My Lot Land !
2 responses

• Canada
5 Feb 16
Good morning. My stuffy head forced me out of bed a bit earlier than usual.

• Roseburg, Oregon
5 Feb 16
Good night and we will see you on here tomorrow. Have a fun day.