Paint The Sky Challenge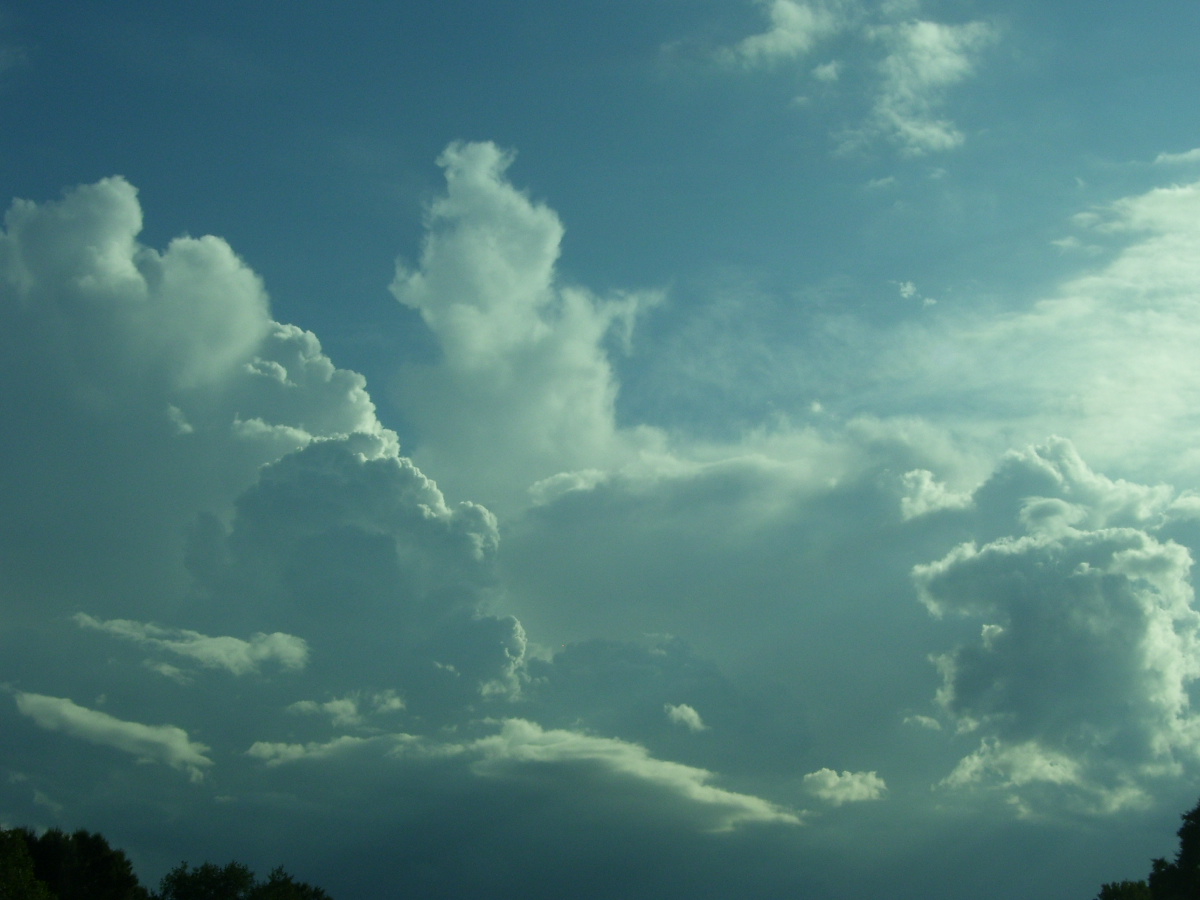 United States
8 responses


• India
6 Feb 16
Beautiful picture. I too have such photos as a fun.

• Portland, Connecticut
6 Feb 16
It is a lovely morning sky, so blue and the clouds so puffy. Good entry.

• Winston Salem, North Carolina
5 Feb 16
Beautiful view of the sky!


• Chattanooga, Tennessee
5 Feb 16
I love this picture. I do this also. It is a thousand wonders I don't run off the road, but usually I don't really aim,when it comes to the sky or whatever might be in my path, just point and shoot. Usually turns out great. Love ya,

• United States
5 Feb 16
Absolutely lovely. I have so many pictures of cloud formations on my phone, but refuse to delete them.