Self Awareness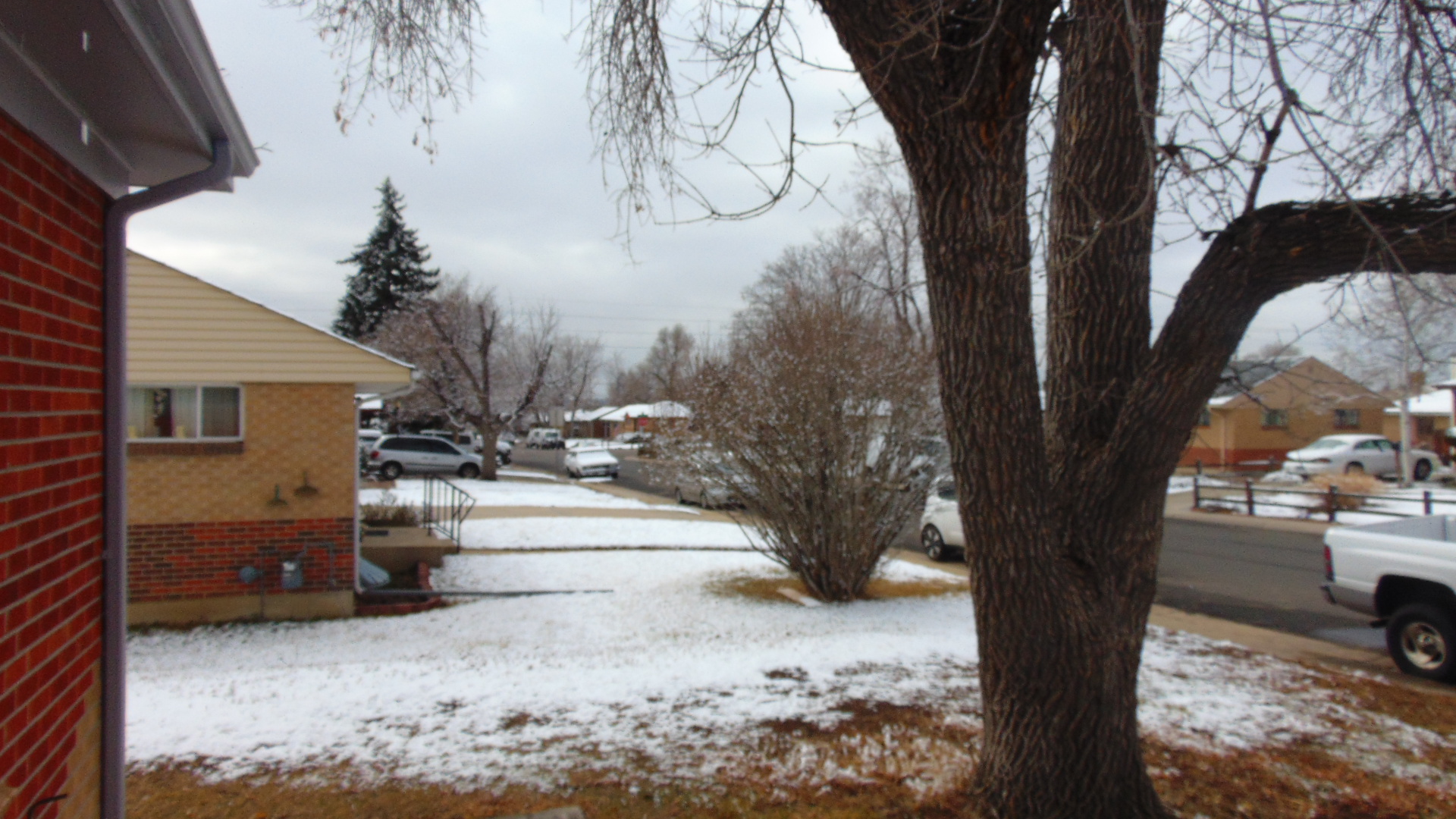 Roseburg, Oregon
5 responses

• El Paso, Texas
7 Feb 16
We wouldn't be whole if we only see one side of ourselves.

• El Paso, Texas
7 Feb 16
That is not always a good thing though
@topffer
others bring their opinions with them so if possible it's best we see ourselves and to admit whats bad along with whats good. Not everyone sees a trait the same way.

• Roseburg, Oregon
7 Feb 16
@rebelann
That is true we should be awaere of the good and bad of ourselves.


• Banks, Oregon
7 Feb 16
I agree my friend, do what makes us happy and, what we're good at.

• Roseburg, Oregon
7 Feb 16
Very true do what makes us happy


• Australia
8 Feb 16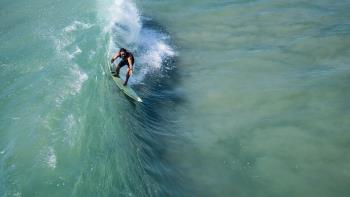 If we think that we know ourselves, though, which part of ourselves are we knowing, and which part of us is doing the knowing? I think that we are so multi-faceted, that we might never come to know our whole selves. How will we react in a certain situation? Do we ever really totally fully know the answer to this? I do not know who I am. I more know who I am not being right now. But am I just restricting my real self in this way, by focusing more on my weaknesses, than my strengths? You are not just your own body. You are containing a body of other things too, as you, within and without you too. We connect to everything. Are we the connector, or the connection, or just a part of each part? You are in a way all that there is, a spot on a wall. Are you the spot, or a part of the wall though? I exist in you being me in you as much as you exist in you being you, and I can guide you, and you can guide me. We are then nothing concrete then, but just a moving wave on an ocean. To add a poetic line to it, we are waves on the surface of God's love moving throughout his creation absolutely everywhere unrestricted, freely, unless we restrict ourselves.