A Crazy Dream And The Super Bowl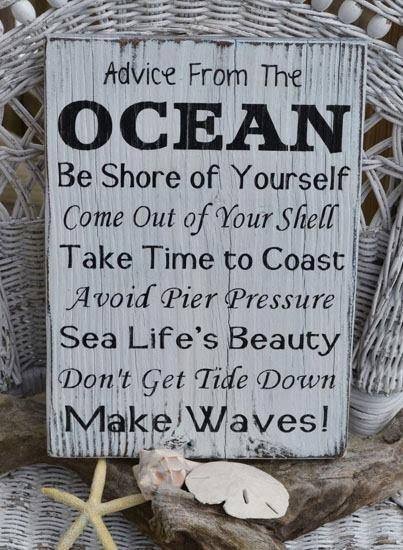 Canada
February 7, 2016 7:31am CST
I just woke up wide awake because of a silly dream. In the dream my husband had me look under his arm to see what was hurting. I woke up looking at a tattoo of marijuana leaves, but because I don't know what marijuana leaves look like, the tattoo looked like purple green prickly raspberry leaves...

In real life he doesn't have a tat on his body and neither do I but we have friends who are covered In them.... too each their own. Football has been a huge part of my life. My husband played and was playing when I met him. He went on to become a very successful football coach first in high school football, then college ball, and eventually in the pros. From the day I met him I was at all of his games, when we married and had children we (the kids and I) were at the games home and away. When the kids left home for college I said I've had enough. I still went to the favourite games but I liked staying home and letting friends use our tickets.

He doesn't coach anymore but he goes to every game with the media team. When he leaves to go to a game, I call it my mini vacation...

Are you watching the Super Bowl tonight?

We will be watching. We are ordering in BBQ from Sonny's a chain BBQ place and will watch ithe game on TV in our vacation condo while the sun sets over the Gulf Of Mexico. My older son is a fan of Denver. I will be supporting Denver. My husband will be watching every move of every play. I will probably learn a lot tonight. I know I will enjoy the ads...

10 responses

• United States
7 Feb 16
I will be watching the game.Always has.Even that my team is not playing.I have never seen Carolina play. What makes this team so special.Should be fun.I loved it

• Canada
7 Feb 16
We watch it every year too.

• Winston Salem, North Carolina
8 Feb 16
My crowd is half-heartedly rooting for the Panthers...after all we do live in North Carolina and Cam Newton did play for Auburn (except we're a 'Bama family so that connection is tenuous at best).

• Canada
8 Feb 16
I have no idea who will win but I am still rooting for Denver.. The game has been good so far...

• Winston Salem, North Carolina
8 Feb 16
@PainsOnSlate
Judging by the sound effects coming from down the hall, it's definitely not a boring game!

• Canada
8 Feb 16



• Canada
8 Feb 16
I missed the game last year, at least I don't remember it, I think we were in the Dominican Republic. I will enjoy the game tonight and right now it's almost half time...I am still rooting for Denver

• Pikeville, North Carolina
8 Feb 16
@PainsOnSlate
Both teams have been playing so badly I think they ought to stop the game and send them all home, and pick two other teams who will play like top tier professionals. It is among the most disappointing Super Bowls I have watched in a long time so far.

• Canada
8 Feb 16
@DWDavis
my husband who is a retired coach has been growling as he watched the game.. Not the best so far..


• Canada
8 Feb 16
Football has been a big part of my life and still is. Do I want to see it ....not usually but the super bowl is one that needs to be seen in my house.. I still hope Denver wins...

• Canada
8 Feb 16

• United States
9 Feb 16
My son was scouted playing football in high school and went on to play in college. We were dear friends with a punter in the NFL, and another son's classmate married the QB from the Seattle Seahawks. My hubby coached baseball. My boys are all sports nuts. So, yes, I watched and hosted this year. We rooted for Eli Manning's brother, Peyton. What team did your hubby coach? My men would most likely know him. (You can message me.)

• Canada
10 Feb 16
Most of our college years were in Kansas and Missouri. His pro years were in Canada. Retired now, he is the color guy on the radio.

• Philippines
8 Feb 16
Your weird dream made me smile but your lovely love story made me smile even more.


. Thank you for the smiles!.

• Canada
8 Feb 16
I'm glad you enjoyed my story. Thank you for the sweet words.

• United States
7 Feb 16
My dad will probably be watching the game! If I am in the room I might watch the half time show!

• Canada
8 Feb 16
I am watching but also catching up with comments on myLot...

• Roseburg, Oregon
7 Feb 16
I hope you enjoy watching the superbowl. I am not into sports.

• Canada
7 Feb 16
I am personally very relieved that the season is coming to an end. My hubs watches the games, but his team hasn't played in a while so he's not been tuning in, and he won't tonight either. Our favorite show, Heartland, comes on at 7, so its taking presidence around here, just like every Sunday night. Enjoy your game watching.

• Canada
8 Feb 16
At home we have two,TV's, football,upstairs and what ever I want downstairs. I do like the superbowl and like to watch it until I fall asleep



• Canada
7 Feb 16
I'm glad I woke up and it was just a crazy dream