D U HAVE ANY REGRETS ABOUT AND OLD RELATIONSHIP ?

Romania
November 24, 2006 8:53am CST
IF U WOULD CHANGE SOMETHING WHAT WOULD THAT BE ?
5 responses

• United States
24 Nov 06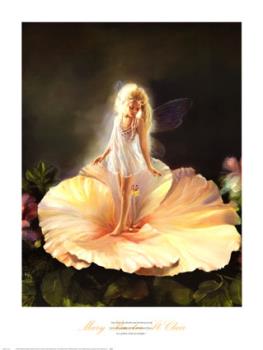 Yes I actually do, if I could go back in time I would give ana explaination for the break up, what I did was wrong and I know this and knew it then. He was my first love and the thought at the time scared me, he was at work and I packed my stuff and moved back home without saying goodbye, without even a thought of how he would feel. It took 20 years for me to give the person the reason, we are friends now, but it took us this long to get past the hurt.


• Brazil
24 Nov 06
Hmmm, I'd change it so I wouldnt have wasted so much money on each girl? *sniff* Good money, flushed down the drain.